Medicare-certified care in Macon since 2008
If you or someone you love has a life-limiting illness, you'll find comfort in our compassionate care. We enable patients to manage their symptoms so they have greater control over their lives, fewer unplanned hospital visits and more moments of joy with their family and friends.
It's normal to have questions about comfort care. We're here to help you find answers and the support you need.Call us with questions or to learn how hospice gives your family the gift of time together.
24/7 access to care
Pain and symptoms managed around your priorities
Medical equipment, including hospital bed, chair, oxygen, and more
Medicines and personal care supplies
Care coordinated with your doctor
Top-level We Honor Veterans status
Spiritual care and support
Respite care (relief) for family caregivers
Ongoing grief support
Care provided wherever you call home, whether it be a hospital, nursing home, assisted living or your personal residence
Hospice is a Medicare benefit you have earned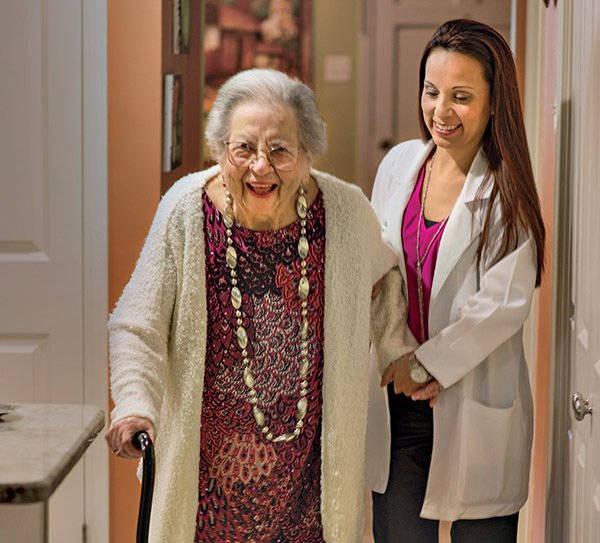 Hospice is a Medicare benefit you have earned
Did you know that hospice is fully covered by Medicare? That's right, you can rest assured that nursing services, medications, supplies and equipment are covered when there is a diagnosis requiring hospice care.