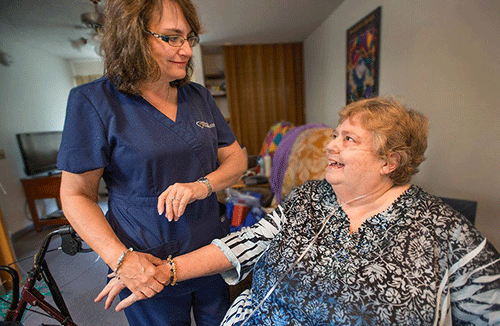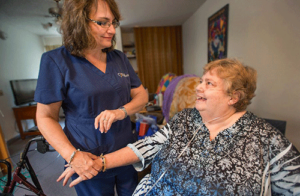 Hospice referrals should balance a physician's experienced clinical judgement, Medicare regulations, and input from the patient and family. Physicians and admissions coordinators at our local programs are available for consultation.
If you have questions, reach out to Compassus at 833.380.9583.
To elect hospice under Medicare, an individual must be entitled to Medicare Part A and certified as being terminally ill by a physician and have a prognosis of six months or less if the disease runs its normal course. See the Electronic Code of Federal Regulations, Part 418-22-Hospice care.
Medicare Part A always covers hospice services, even for patients with a Medicare Advantage (Part C) plan. Medicare is testing hospice coverage under Medicare Advantage in a few test markets.
Medicare allows and reimburses for a one-time visit by a physician who is either the medical director of or employee of a hospice agency. We respect the relationship physicians have with their patients. Our goal is to work together to ensure patients and families receive the right care, at the right time.
Hospice Admission Criteria and Guidelines
Prognostication and Scoring Tools
Information for Patients and Their Families
If you have questions or want to connect with a local Compassus care team, call 833.380.9583 today.