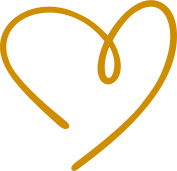 Volunteer with Compassus!
Hospice volunteers make a world of difference in their communities, providing support to patients and their families.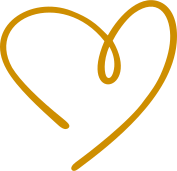 Compassus is a national leader in providing high-quality, compassionate, person-centered care to individuals wherever they call home. Our continuum of post-acute care services ensures patients and their families have the support they need to address current and future health needs.
Our value is in the compassion and expertise of our teams, which act as an extension of patients' existing care teams. We believe everyone who interacts with us should experience our individualized Care for who I am philosophy, from the care services we provide to patients and families to how we interact with our partners and one another.
Care that helps our patients live with independence, purpose, and dignity—that's the Compassus difference. Whether you or your loved one are in need of end-of-life care, medical care during recovery from a serious illness, or in-home IV therapy, our Medicare-certified services can help improve quality of life.
Support and Collaboration
We partner with caregivers and family members to coordinate care that meets the patient's needs and ensures quality of life at every turn. Grief support and respite services are available to help caregivers during this time as well.
Compassus is here to collaboratively work to help manage patient conditions and meet goals of care alongside referring providers. From help determining eligibility for hospice or home health care, to support for healthcare professionals as they navigate end-of-life conversations with patients, Compassus is here to collaborate with doctors to provide seamless and personalized service for patients.
We partner with health systems, hospitals, and long-term care partners, with a clear focus on improving outcomes for our patients and our health care partners. This is the foundation of our care, and these partnerships allow us to provide innovative solutions and improve quality of care.
Caring for our colleagues is the first step in providing exceptional quality care for our patients. If you're passionate about helping people thrive, a career with Compassus offers not just a supportive work environment but an opportunity to make a difference.

"*" indicates required fields