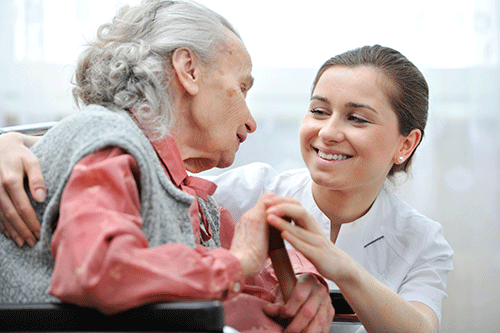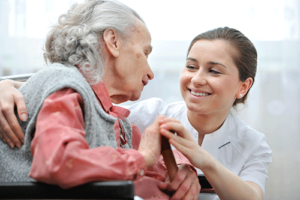 Meaningful comfort care begins with clear conversations about your needs and values. At Compassus, we understand how difficult it can be to care for a loved one. To support your conversations, we have compiled hospice caregiver FAQs to help you and your family make well-informed care decisions. This list of frequently asked questions can give your family insight and a place to easily find the answers you're looking for. Here are some of the most common caregiver questions.
Compassus Can Answer Your Caregiver Questions
If your questions about hospice and palliative care weren't answered, we'd be happy to help. Please don't hesitate to reach out anytime with your questions or concerns. Our care teams are here for you 24/7.
At Compassus, we understand that navigating the world of hospice and palliative care can be overwhelming. That's why we're here to answer your questions and help guide you through every step of the process. Whether you're just beginning to consider palliative care or have been working with us for years, we're here for you. So don't hesitate to reach out at 833.380.9583 with any questions or concerns about care for you or a loved one.