Care for who I am encompasses the essence of our mission and vision as well as our unique focus on the individual and their fundamental cares. We are a leading innovator in the delivery of health care where people live across a broad spectrum of patient needs. Our standard of care reflects our expertise, values and total commitment to the patient and their family.  Our brand promise is written in the first person ("I" rather than "you") because as we provide care, we are guided by the patient's perspective and the three domains of our Care Delivery Model. 
Who I am – Quality of Life 

How I feel – Comfort (Total Pain Management, Symptom Management) 

What I need – Safety (Right Meds Right Time, Safety & Autonomy) 
Care Moments are stories that capture our dedication to treating each patient with compassion, excellence, integrity, innovation and teamwork. Each story illustrates our Care for who I am culture, from the care services we provide to patients and families to how we interact with our partners and one another. See our Care Moments here.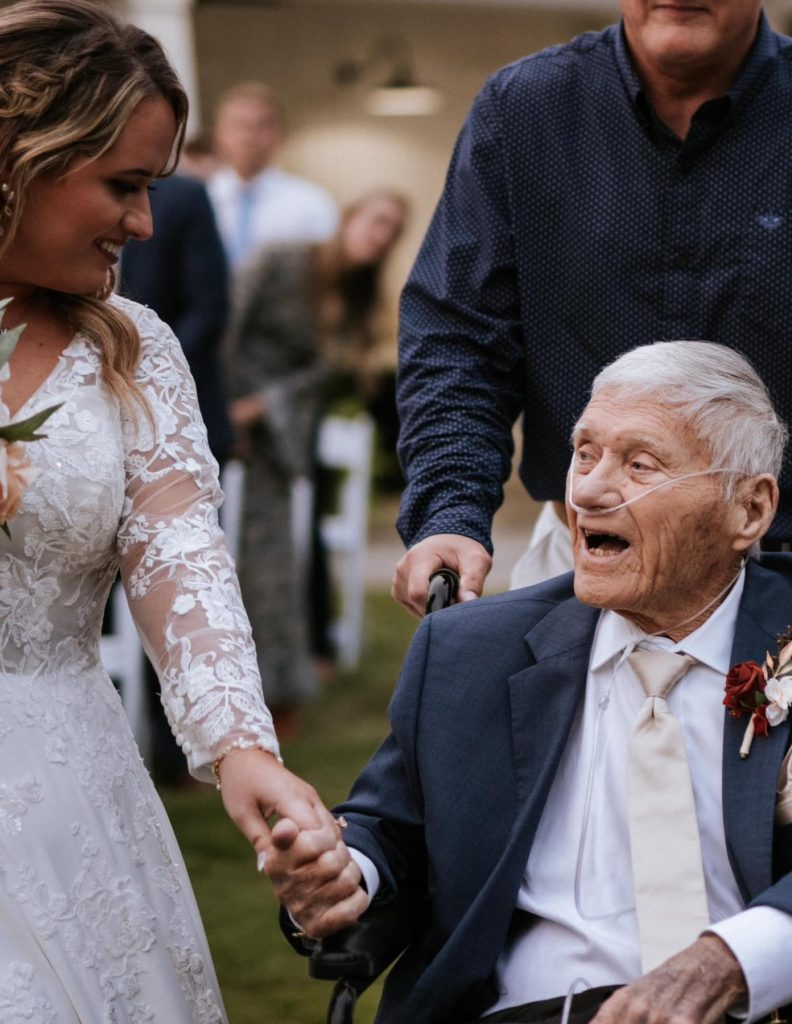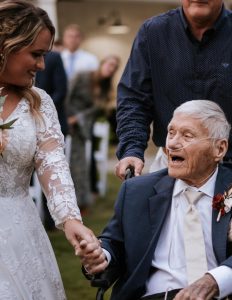 Care Moment: A Grandfather's Misson In Southside, Alabama, Madelyne Hayes Giamalva was busy planning her dream wedding. There were countless things on her list of wedding wishes, but one thing
Read More »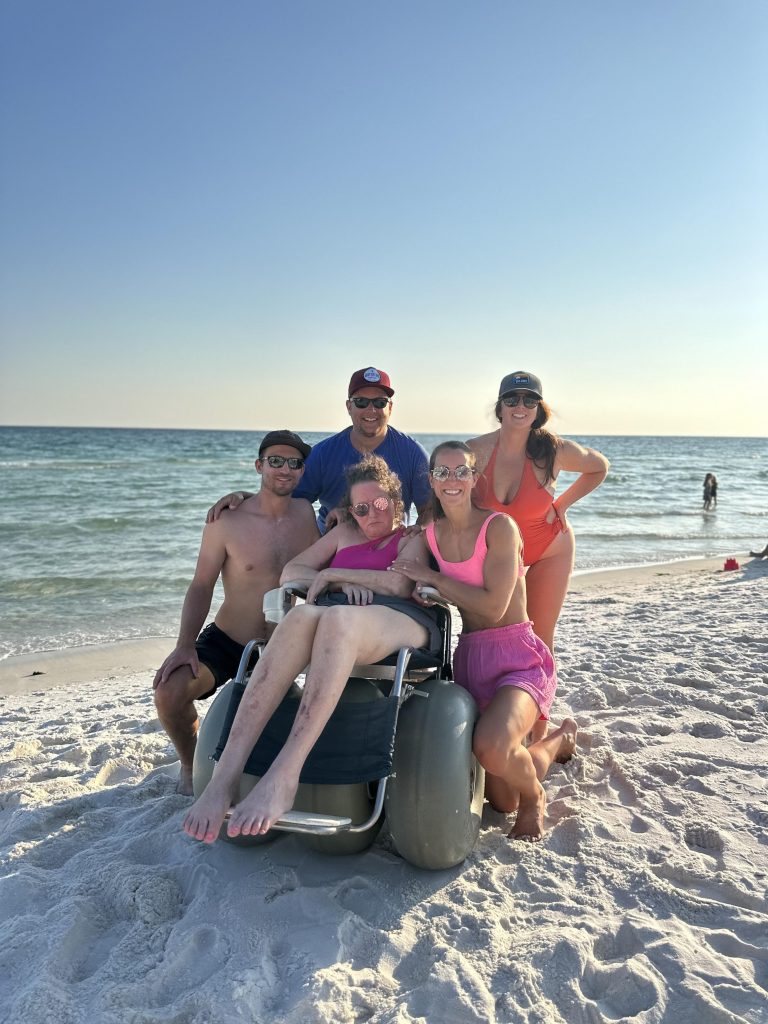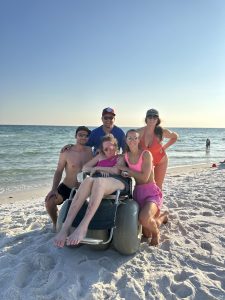 Care Moment: Sylvia Gelineau In the warm embrace of family, vacationing at the beach has been a long-standing tradition for the Gelineau family. Sadly, this cherished family tradition was disrupted
Read More »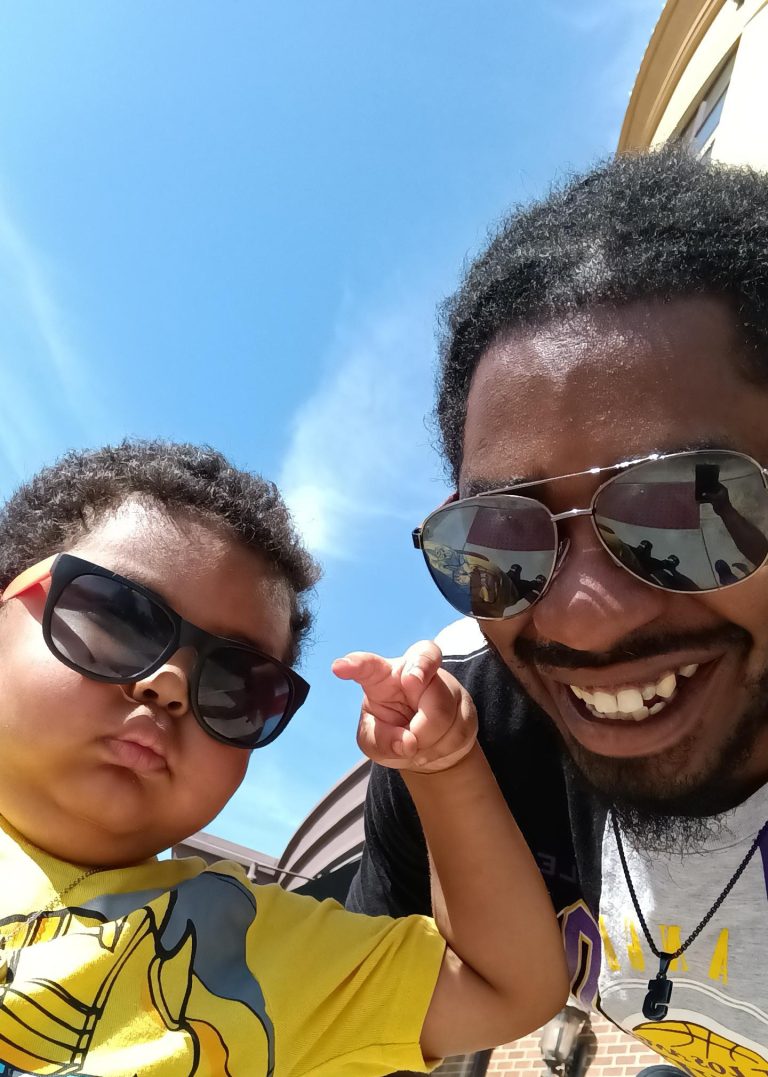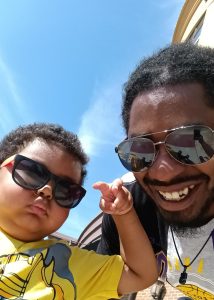 Care Moment: Kaleb Legoland On a recent visit with 6-year-old patient Kaleb from our Milwaukee hospice program, the social worker asked him what he liked to do for fun. Kaleb's
Read More »
Honoring Veterans stories are a sincere recognition of the selfless dedication that Veterans have in safeguarding our freedom and upholding cherished values. Their service reflects unwavering commitment, inspiring bravery and respect. At Compassus, we partner with the We Honor Veterans program to honor and care for those who have served in the military. Check out our Honoring Veterans stories here.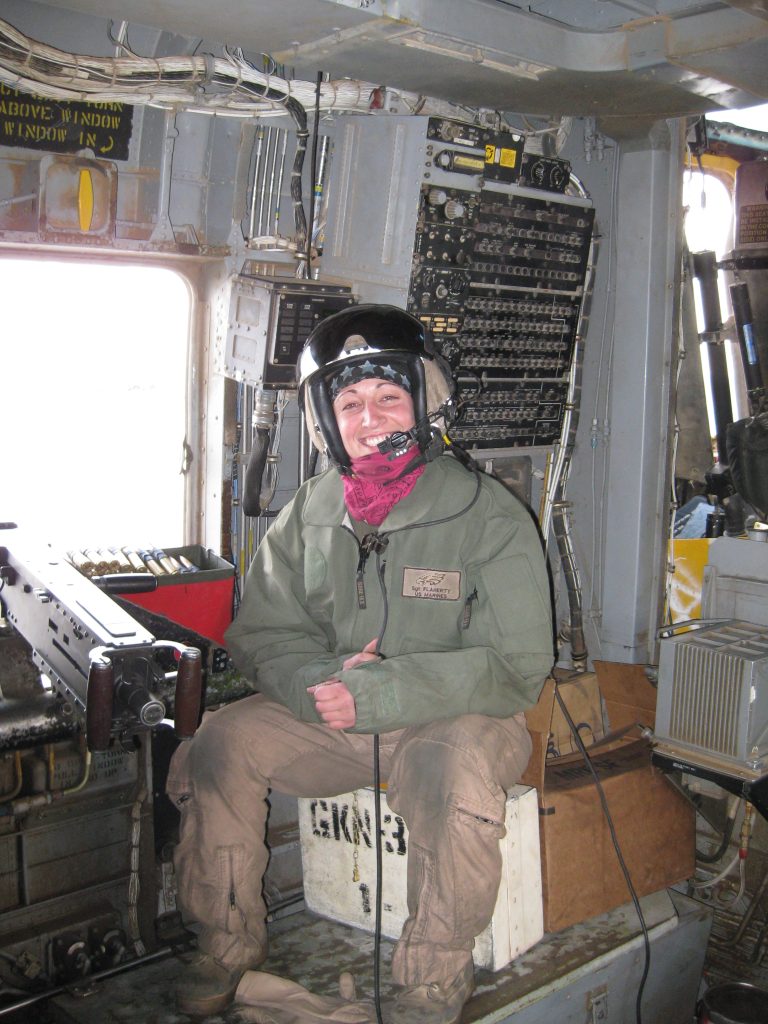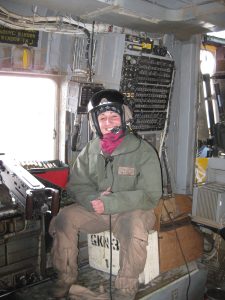 Honoring Veterans: Shannon Mclaughlin On November 10th, we celebrate the U.S. Marines' birthday, acknowledging the sacrifices of our past and present soldiers. Shannon Mclaughlin, Hospice Director of Quality Outcomes III
Read More »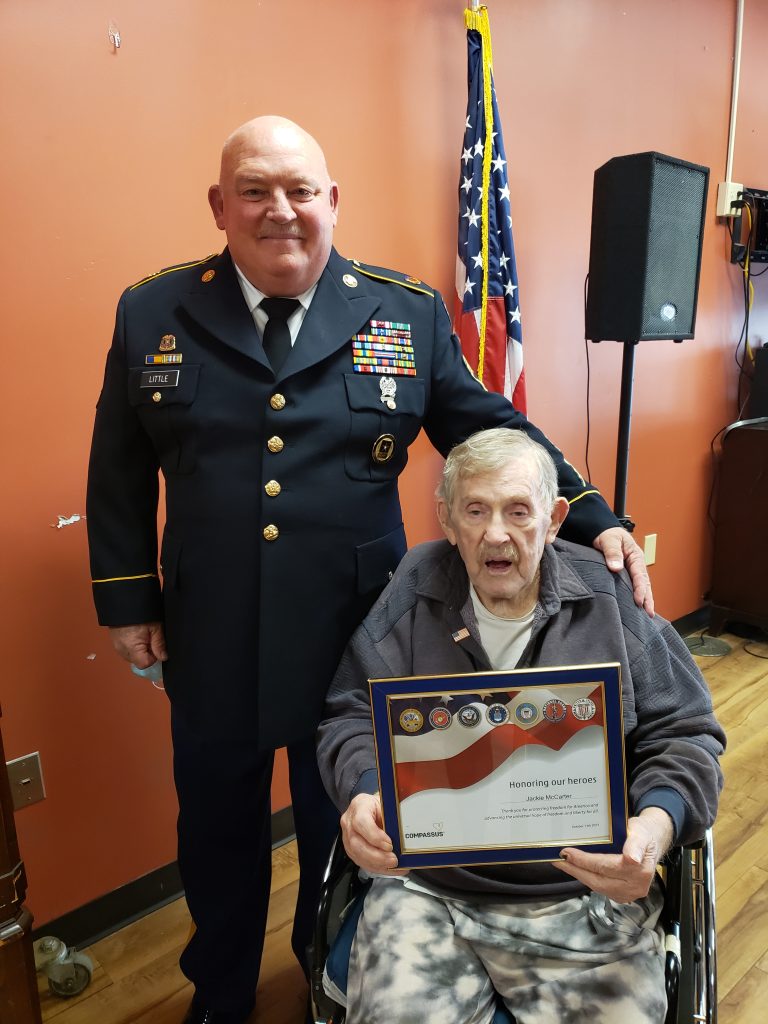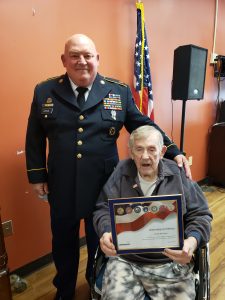 Honoring Veterans: Jackie McCarter Compassus volunteer Ed Little from our hospice program serving Muncie, Indiana and surrounding communities had the privilege of performing a 'We Honor Veterans' Pinning Ceremony honoring
Read More »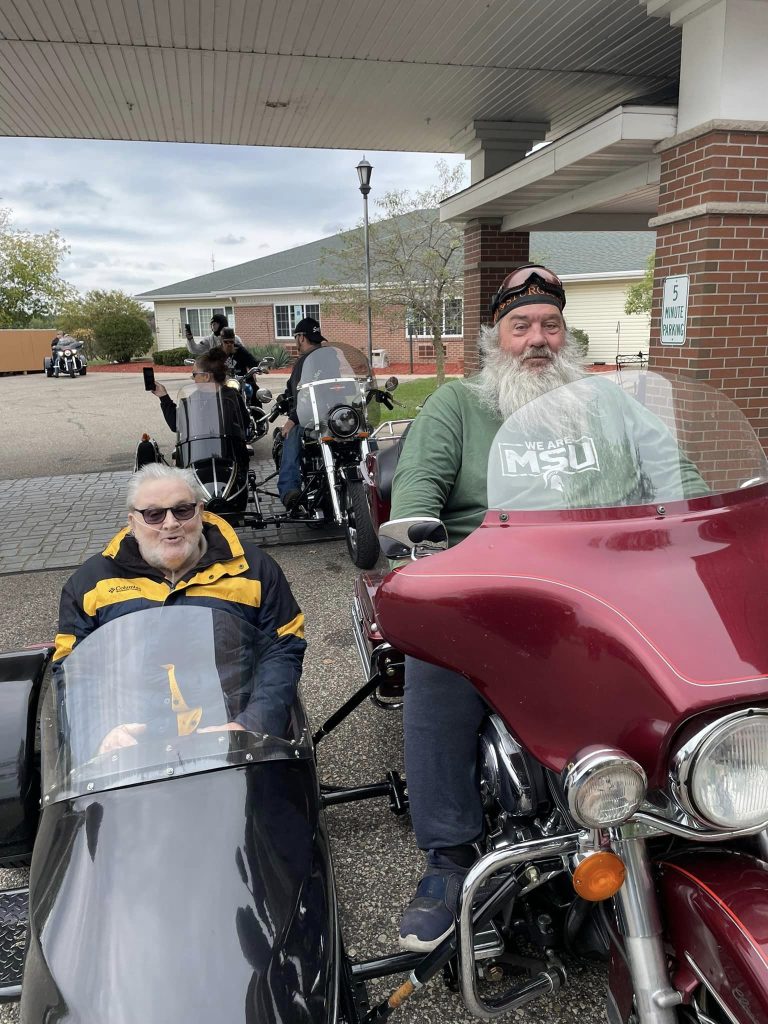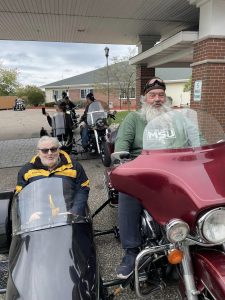 Honoring Veterans: Don Weeks' Wish Honoring a Veteran In the heart of Nekoosa, a remarkable story of kindness and community spirit unfolded. A story about an Air Force veteran and
Read More »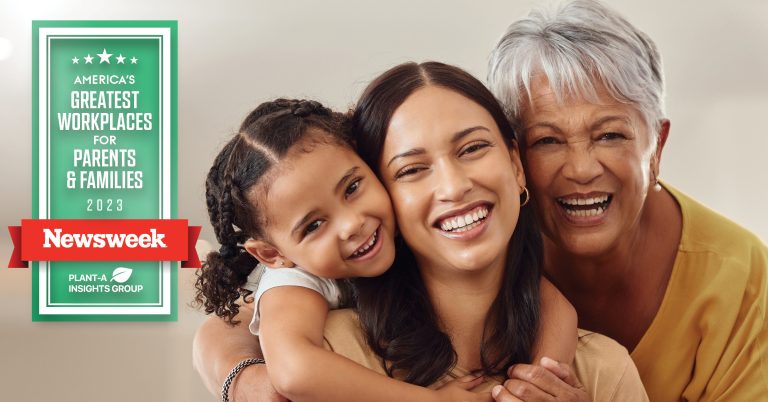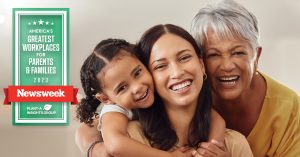 Exciting news from Compassus! We've been honored by Newsweek magazine and Plant-A Insights Group as one of America's Greatest Workplaces for Parents and Families. This recognition is a significant achievement
Read More »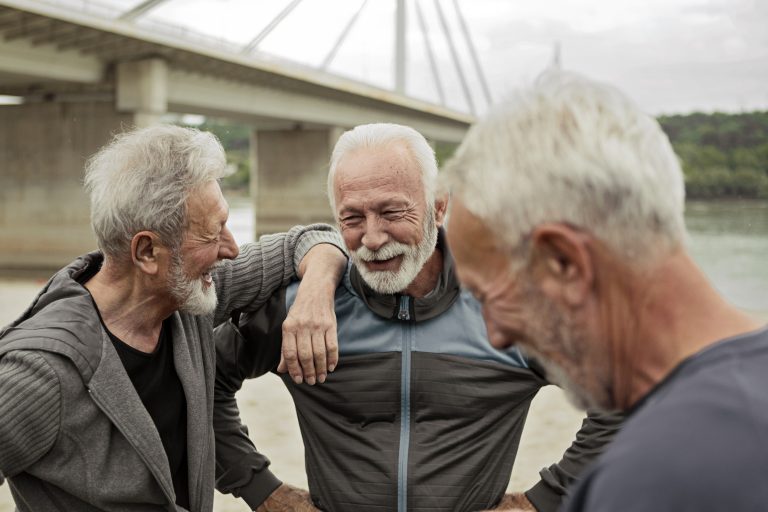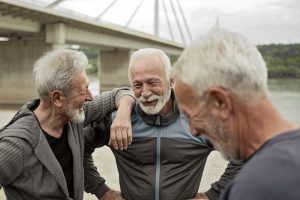 Dedicated to raising awareness about men's health issues, Movember is a month-long campaign in November that encourages men to grow mustaches and people of all genders to support the cause
Read More »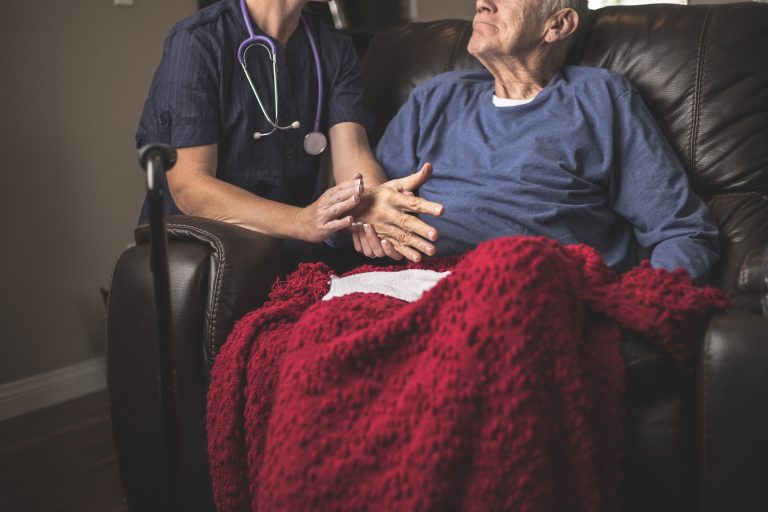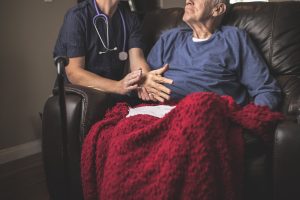 November is a special time in the health care community as it marks National Home Care and Hospice Month. In this Everyday Compassion Blog, we would like to take the
Read More »
Jordan Holland, Vice President of Value Based Contracting at Compassus, spoke at the Continuum Conference presented by Aging Media in Washington, DC this morning. This conference included C-suite executive audiences
Read More »
December 7, 2023 – The Compassus hospice program serving Wichita, Kansas and surrounding communities has been awarded Community Health Accreditation Partner under the Hospice Standards of Excellence. CHAP is a nationally
Read More »
November 21, 2023 – The Compassus hospice program serving Round Rock, Texas and surrounding communities was awarded Community Health Accreditation Partner renewal under the Hospice Standards of Excellence. CHAP is a
Read More »