Our value is in the compassion and expertise of our teams, which act as an extension of patients' existing care teams. We believe everyone who interacts with us should experience our individualized Care for who I am philosophy, from the care services we provide to patients and families to how we interact with our partners and one another.
Call 866-201-4880 today!
Day in the life: Home Infusion care transition coordinator
Care coordination isn't just a duty; it's a calling embraced with enthusiasm and commitment. This video showcases the pivotal role of teamwork in navigating the complexities of patient care, emphasizing the importance of a collaborative approach to achieving optimal outcomes.
Caring for our colleagues is the first step in caring for our patients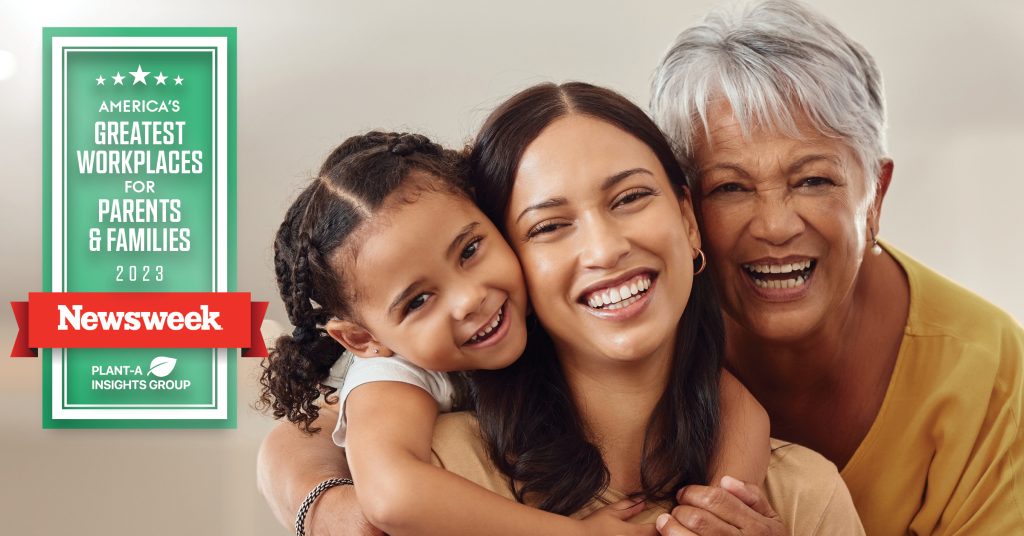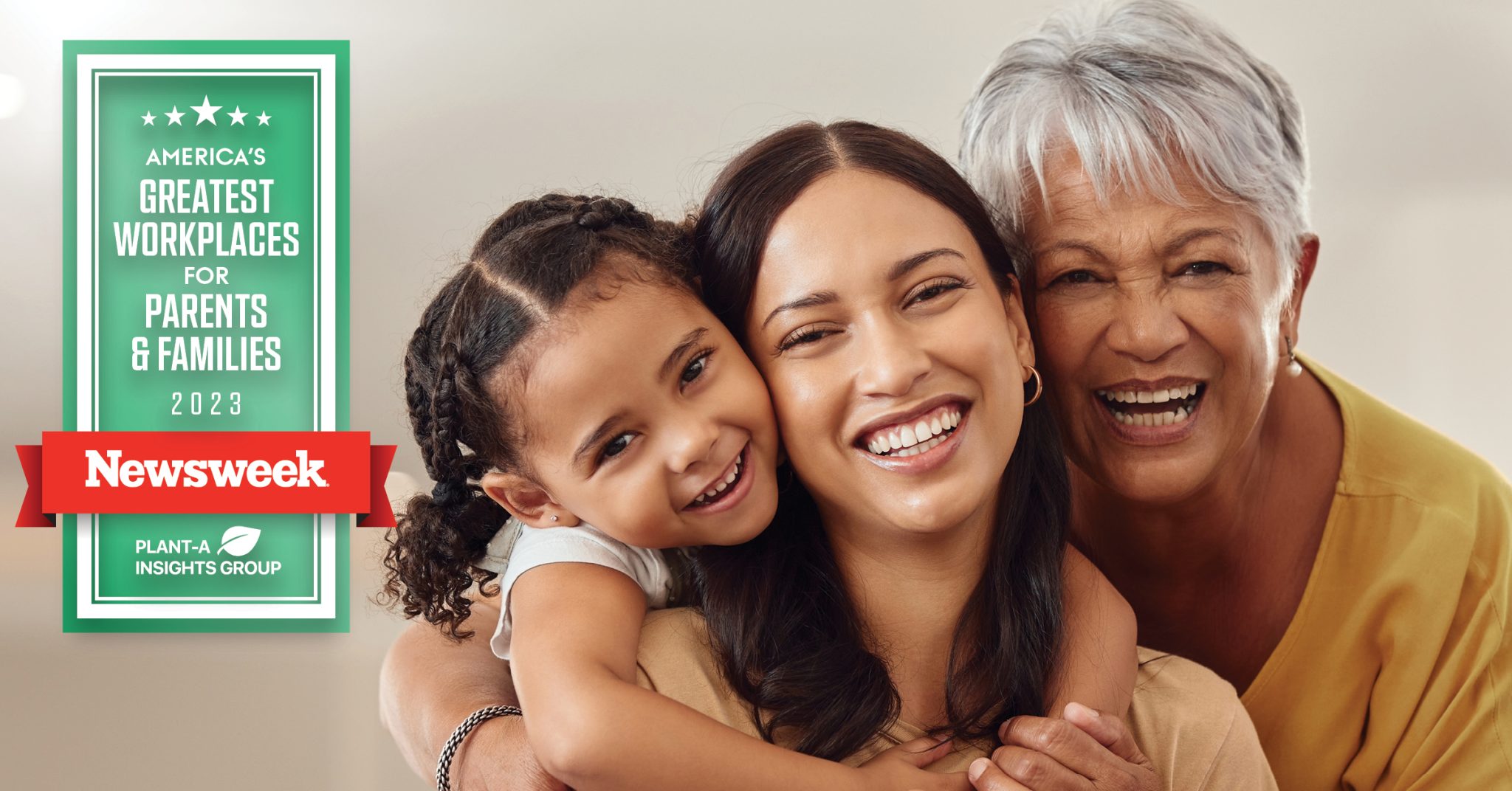 Joining our team means you'll have access to these benefits:
Careers Form
"*" indicates required fields
We believe every life is unique and deserves a meaningful final journey. Perhaps you've experienced hospice with a family member, or you're looking for volunteer options.
Consider volunteering with Compassus.