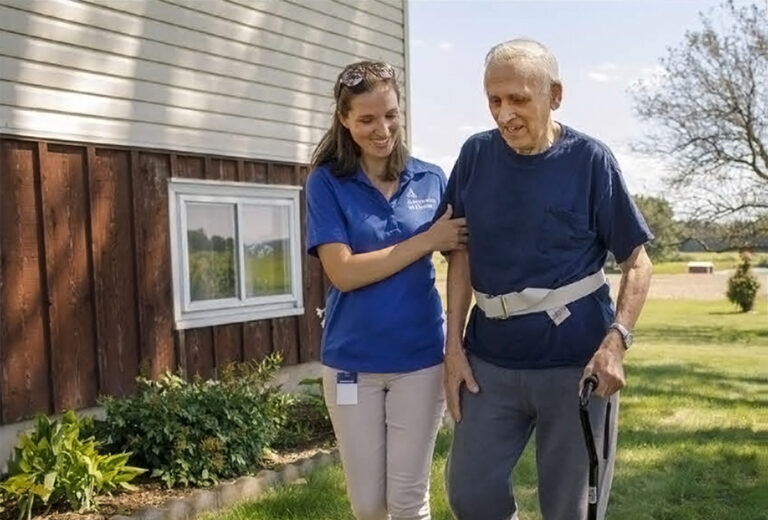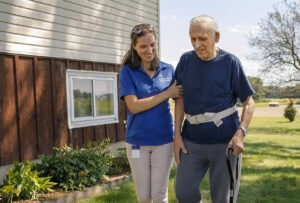 Compassus is a national leader in providing high-quality, compassionate, person-centered care to individuals wherever they call home. Our continuum of post-acute care services ensures patients and their families have the support they need to address current and future health needs.
Partnering with Compassus brings peace of mind to patients, caregivers, and health care providers. Our team members work collaboratively to manage patient conditions and meet goals of care alongside referring physicians, health systems, long-term care partners, and family members.
Our value is in the compassion and expertise of our teams, which act as an extension of patients' existing care teams. We believe everyone who interacts with us should experience our individualized Care for who I am philosophy, from the care services we provide to patients and families to how we interact with our partners and one another.
Compassus provides a full suite of care services delivered where people live to meet their varying level of care needs. We're continually evaluating the needs of patients in the communities we serve and committed to expanding our services to meet the overwhelming preference of most people to receive care where they live whenever possible.
Home Health provides support for people needing continued medical assistance after discharge from a hospital or inpatient facility, or as part of their care plan for an illness, chronic health condition or injury. It can support a patient's smooth transition back to home or help them stay in their living environment while receiving ongoing medical care.
Home Infusion allows patients to receive intravenous medication safely and quickly in their current living environment, without the added risk of exposure from a hospital or acute-care setting.
Palliative Care is a whole-person approach to care that considers a patient's physical, emotional and spiritual needs and provides relief from the symptoms and stress of serious illness. It can be provided at any stage of illness, including alongside curative treatment.
Advanced Care Management helps address patient needs early on in their care journey with a goal of improving satisfaction through proactive, transitional case management that considers curative care, palliative care, hospice, advance care planning and more, depending on their condition and goals of care.
SNF at Home helps patients recover safely in a familiar living environment when an enhanced level of support is needed and fills the gap between home health and a hospital or inpatient facility.
Hospice offers patients peace and comfort by reducing the stress and pain of a serious illness. The goal of hospice is to help patients live as well as they can, in their environment of choice, when life expectancy is limited.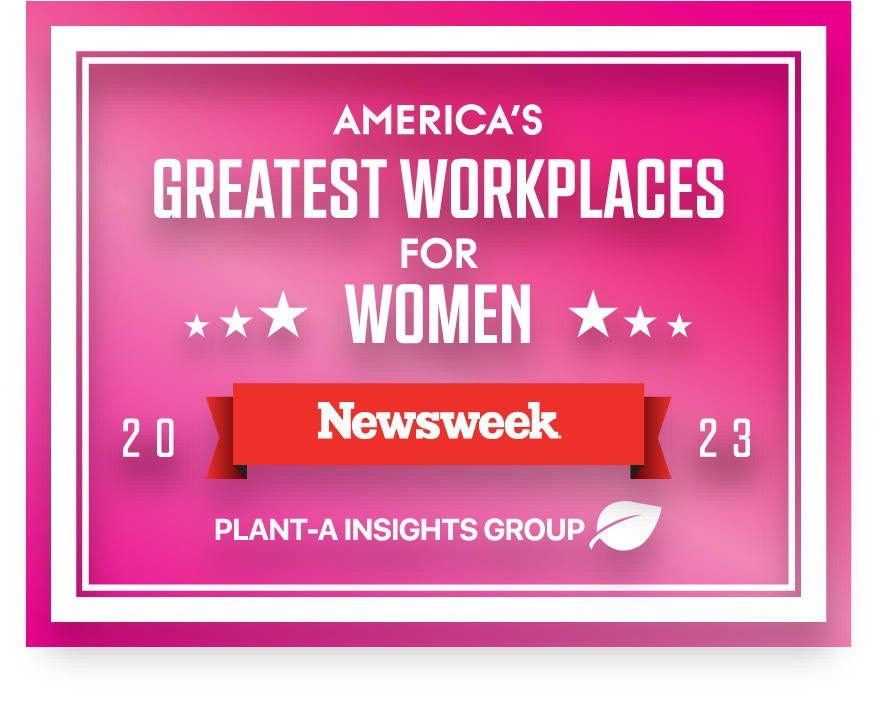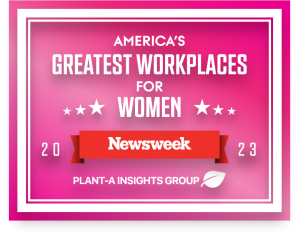 Our Care Delivery Model puts emphasis on understanding each patient's greatest concerns and addressing them in a way that supports their unique quality-of-life goals. With a common framework for discussion, Compassus team members develop a deep understanding of each patient's needs, priorities, religious and cultural preferences so they can tailor care accordingly.
This whole-person approach addresses social determinants of health and other issues connected to each individual's underlying needs. We identify gaps in a person's ability to manage activities of daily living while also examining factors that may affect it, such as lack of reliable transportation, access to food or medication, and more. We then hardwire a framework to connect patients with social supports as part of their comprehensive care plan.
The Compassus Care Delivery Model has been recognized by the National Quality Forum and Center to Advance Palliative Care and has produced measurable improvements in the Medicare Hospice Quality Reporting Program and Consumer Assessment of Healthcare Providers and Systems (CAHPS) survey.