Donations and Gifts In Memory of Loved Ones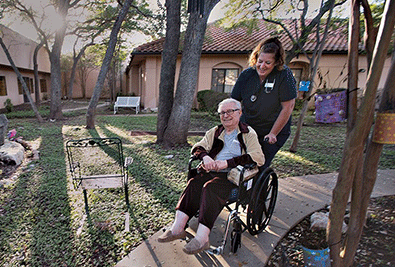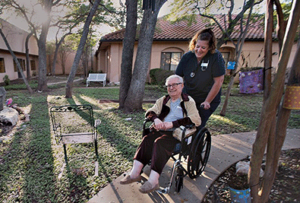 Making hospice memorial donations is a wonderful way to celebrate the life of a loved one. Gifts and donations in memory of someone special provide meaningful support for hospice care that can help bring comfort and healing to those who are receiving end-of-life care.
Hospice memorial donations, whether large or small, help hospices provide care services to those in need. These donations are used to fund hospice services, purchase hospice equipment and supplies, pay for staff training, and support hospice research projects.
Memorial gifts are also a way of providing comfort and healing to families who have experienced the death of a loved one. Donations made in memory of someone special can help hospices to create special services, such as hospice memorial gardens and bereavement support groups, that provide much-needed comfort and solace to families.
Honor a Loved One with a Gift or Donation
The Compassus Living Foundation is a nonprofit organization enabling loved ones, friends, and advocates to honor patients who have received hospice care. Your tax-deductible donation ensures hospice patients and families are connected to the resources they need.
Compassus Living Foundation distributes funds to our local communities through our affiliated foundations:  Hospice Angels Foundation and Hospice Help Foundation.
Living Hope is a ministry-based nonprofit that offers healthcare services, counseling and education to more than 111,000 underprivileged residents in Cape Town, South Africa.