Compassus is leading the transformation of healthcare delivery by continuously and measurably improving our quality of care. Below is hospice information, as well as resources for hospice, palliative care, and home healthcare.  
General Info/Corporate: compassusinformation@compassus.com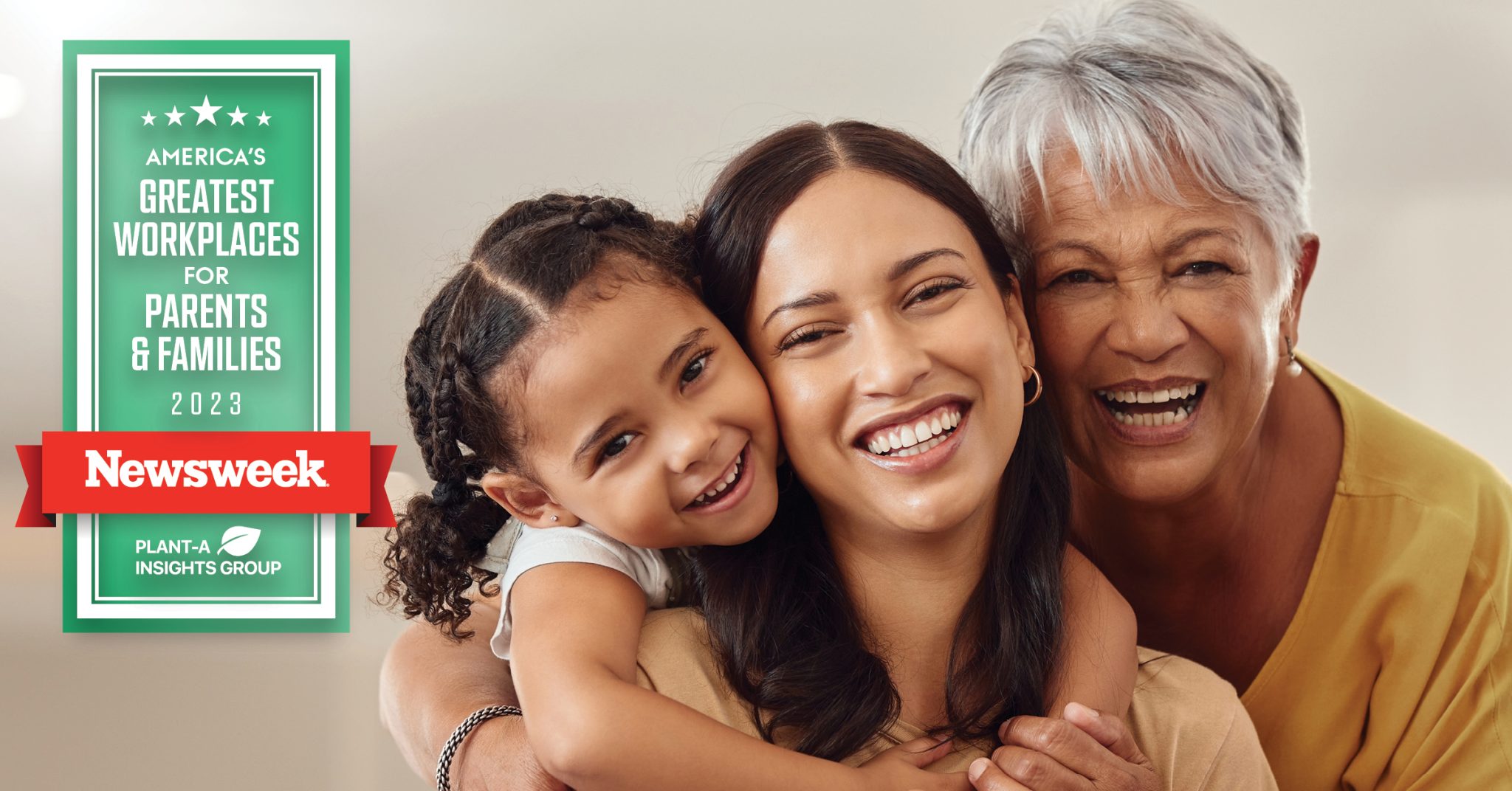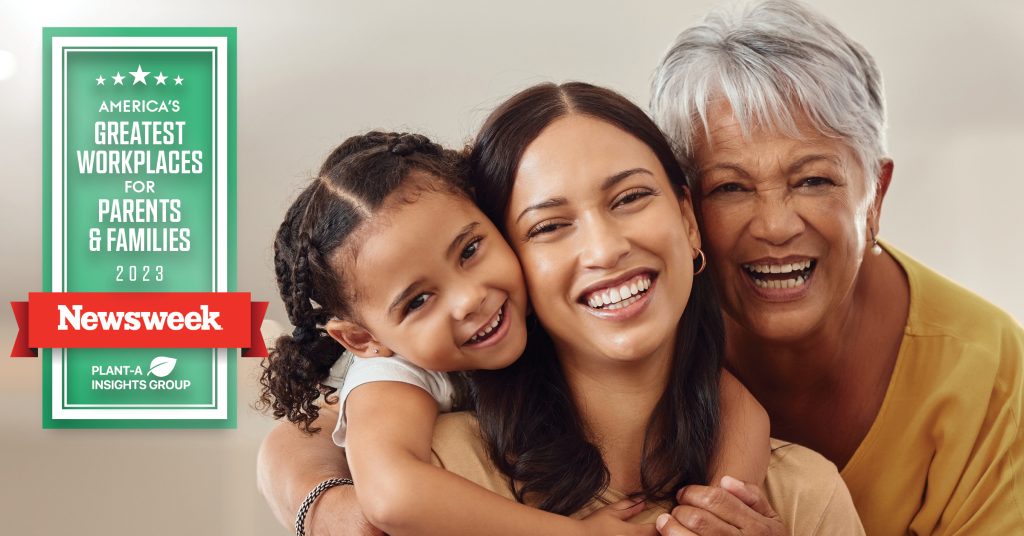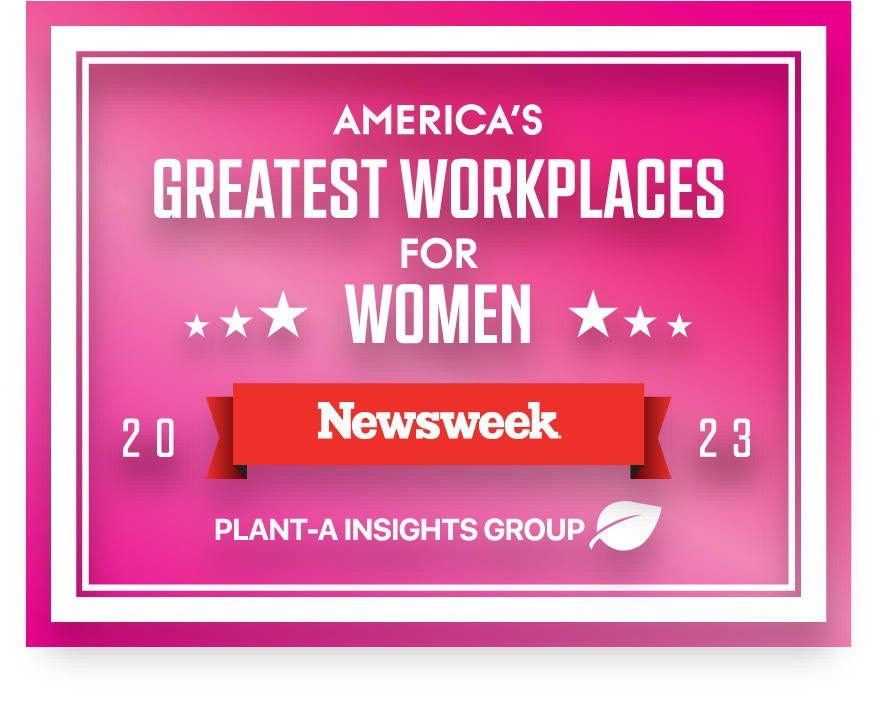 Improving Lives in Our Community and the Workplace
Our organizations and foundations help us provide care and hospice resources for those who need them.