Hospice Care in Branson since 1992
Hospice care is not about giving up, it's about choosing how you want to live moving forward. It enables you to maintain your dignity and quality of life, even when facing a serious illness.
Call us to learn about our Medicare-approved hospice care services in Branson. We're here to help you with well-informed decisions.
24/7 acccess to care
Home medical equipment, medication and personal care supplies
Symptoms managed to your goals
Care coordinated with your doctor
Respite care (relief) for family caregivers
Spiritual care and support
We Honor Veterans Level-4 status (WHV top rating)
Hospice aides to help with the tasks of daily living
Ongoing grief support
Care provided wherever you call home, whether it be a hospital, nursing home, assisted living or your personal residence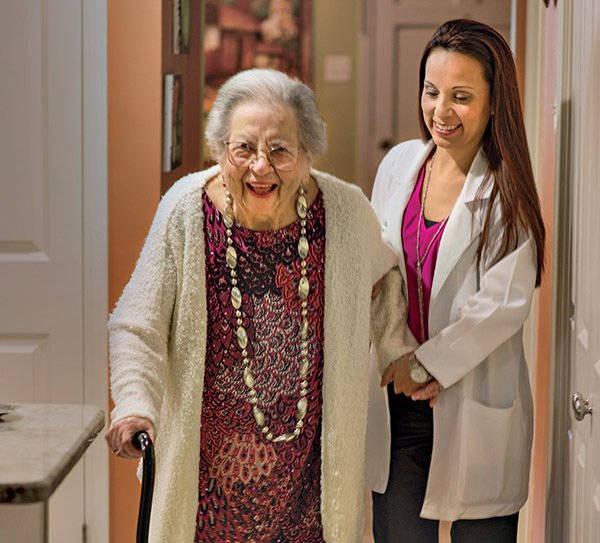 Hospice is a Medicare benefit you have earned
Did you know that hospice is fully covered by Medicare? That's right, you can rest assured that nursing services, medications, supplies and equipment are covered when there is a diagnosis requiring hospice care.
Palliative care helps people with serious illness feel better; physically, emotionally and spiritually. It is an extra layer of support to improve quality of life at any stage of illness. Palliative care is not end-of-life care. Patients may continue receiving curative treatments and move in and out of care as needed.
If you have concerns about complex symptoms related to a serious illness, ask your doctor for a consultation. Medicare and many insurance plans typically cover palliative care consultations.