In-Home or Inpatient Hospice Care
Every patient and every family we serve has unique needs and values. That's why our first step is listening. This responsive approach ensures you receive the support you need, especially when dealing with urgent medical concerns.
Care includes compassionate physical, emotional and spiritual support for everyone affected by a serious illness. You have 24/7 access to our team so you can focus on important moments with the people you love.
At-home Comfort Care Includes:
24/7 access to care by licensed professionals
Home medical equipment
Care coordinated with your doctor
Personal care supplies and medications related to the hospice diagnosis
Hospice aides to help with activities of daily living
Respite care (relief) for family caregivers
Learn about hospice benefits and our care teams
We support patients and families in private homes, our own in-patient hospice house or in assisted living or nursing facilities.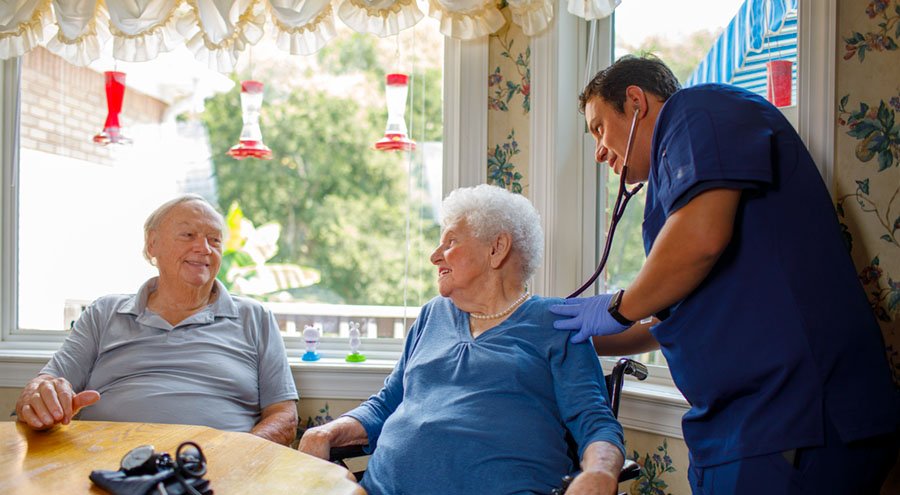 Home Health Options
Hospice is a Medicare benefit you have earned
Hospice is a Medicare benefit you have earned
Did you know that hospice is fully covered by Medicare? That's right, you can rest assured that nursing services, medications, supplies and equipment are covered when there is a diagnosis requiring hospice care.