Our philosophy is "Inclusion, Diversity, Equity, Acceptance, & Belonging."
Care for Who I Am Is Caring for Who We Are!
Together,
we are
:
W

elcoming everyone

E

mpowering belonging

A

llying for inclusivity

R

emoving barriers

E

ngaging community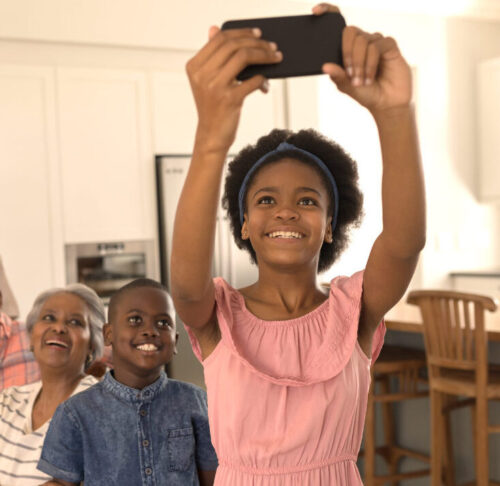 The philosophy at Compassus is simple. We are fostering an inclusive environment where everyone matters, is welcome, and can be their best self. We are becoming a reflection of our patients, families, partners, and communities we serve. We believe in diversity, inclusion, acceptance, and creating a place where everyone belongs at Compassus.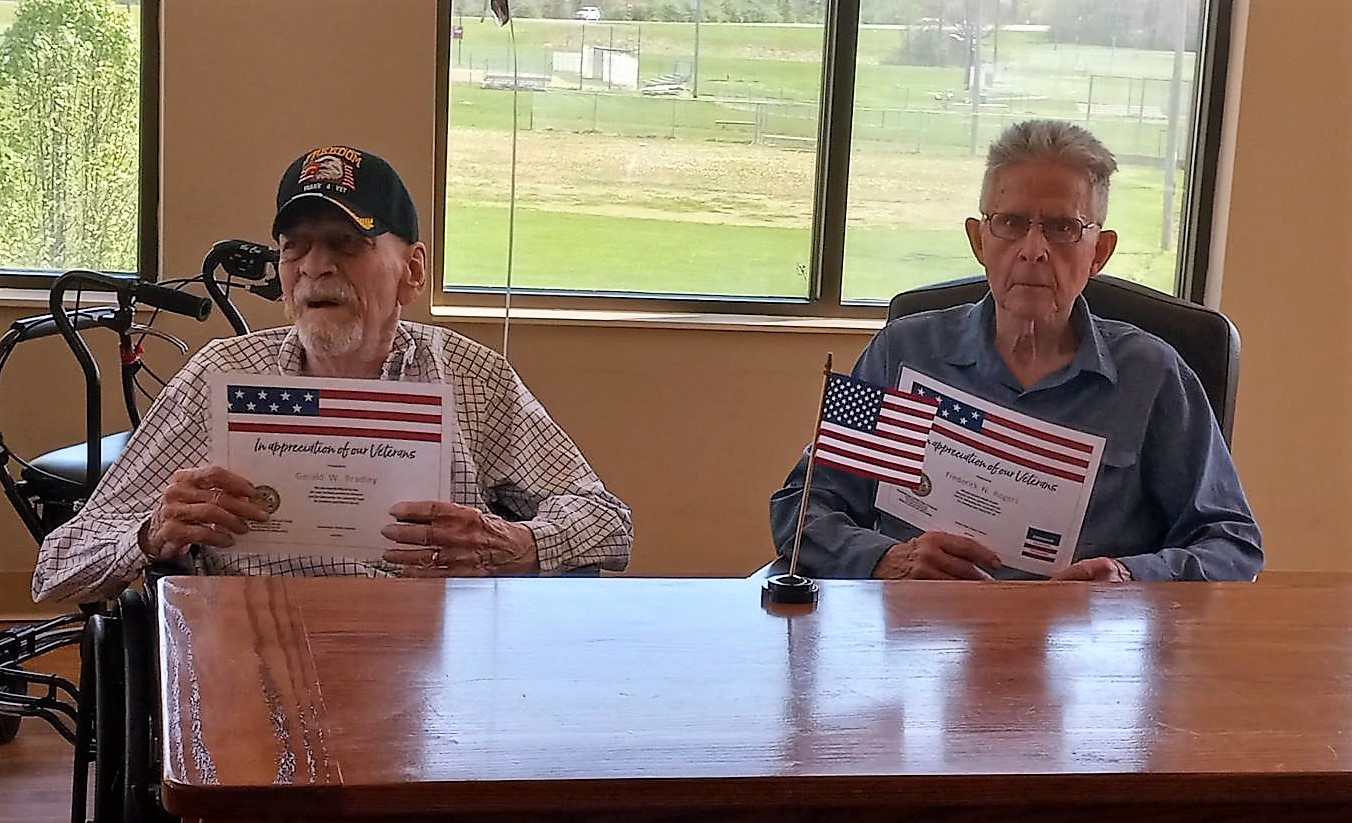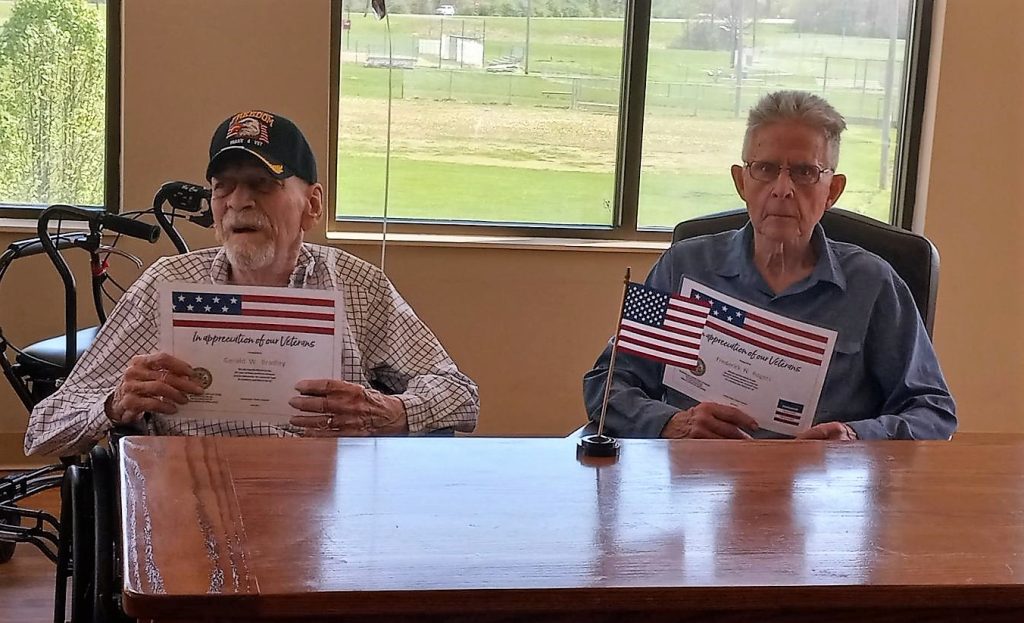 Compassus is nationally recognized for our patient care delivery model. We believe that quality care for our patients begins with supporting our colleagues. We foster an environment of inclusion and acceptance at Compassus.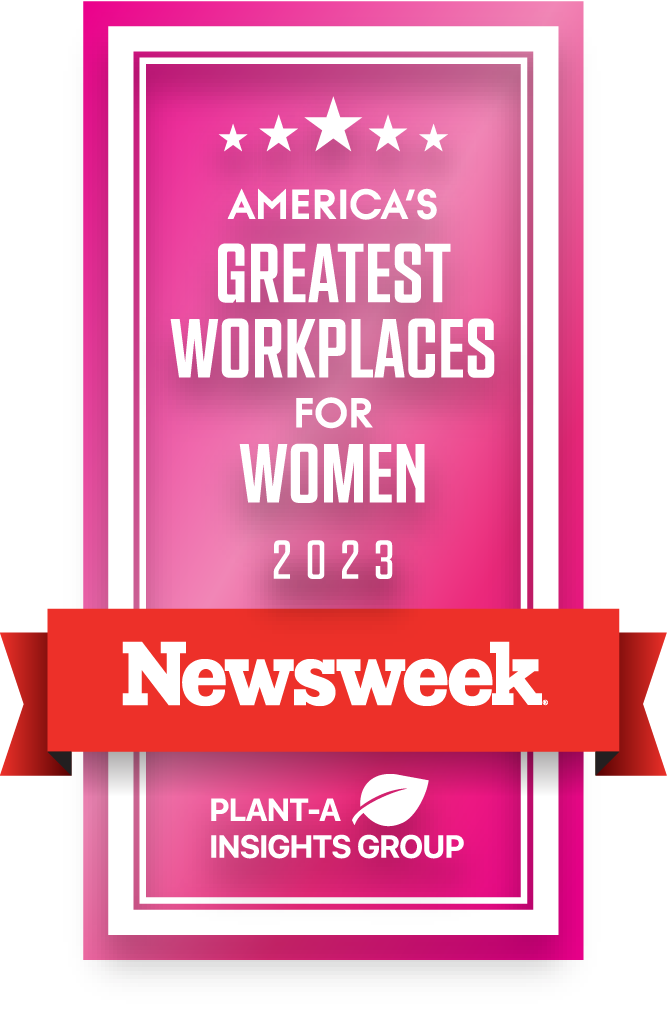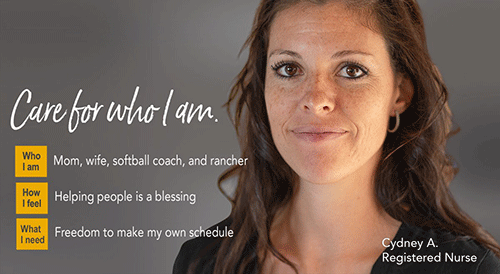 Ascension at Home Together with Compassus Careers