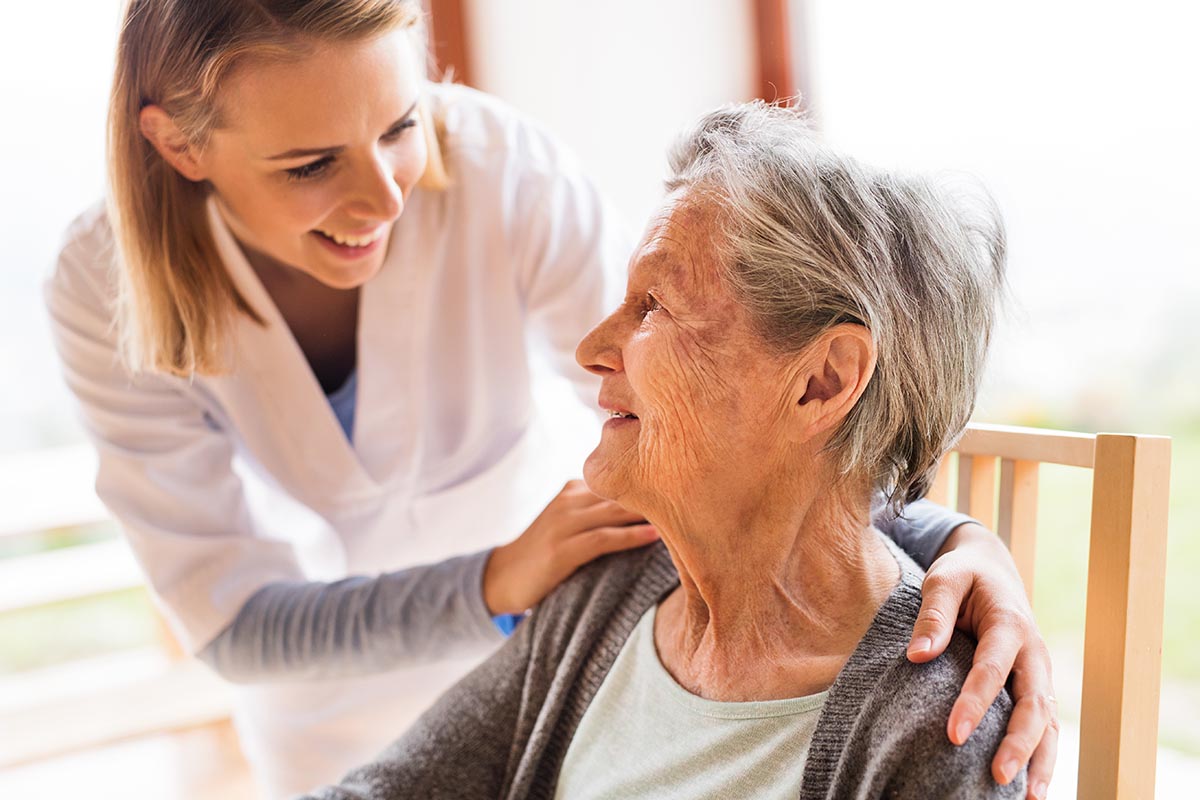 Compassionate In-Home Care in Kokomo with Ascension at Home together with Compassus
Care at home looks different for every person and every family. That's why our first steps are listening and understanding your needs.
We enable patients to manage their symptoms so they have greater control over their lives, fewer unplanned hospital visits and more moments of joy with family and friends. Call to learn about our Medicare-certified support.
Home Health Care is provided through geographically assigned teams for faster response times. Call us for a no-obligation consultation.
What Is In-Home Health Care?
In-home health care from Compassus provides a unique solution for individuals needing high-quality, compassionate care that can be customized to fit the needs of each patient. From experienced medical professionals to skilled social workers, our team provides personalized support and comfort as you or your loved one navigate life's journey.
With in-home services ranging from skilled nursing visits, personal care assistance, and prescription access, our team provides access to personalized, quality care to support our patients and their families with respect and dignity, allowing them to stay in the comfort and security of their own homes while living out their best possible life. We can do that with our skilled home health care services.