At-Home Hospice Care in Sheboygan
Hospice marks a profound shift in care. This focus on reducing the stress, pain and other symptoms of a serious illness looks different for every patient and every family. That's why our first step is understanding your needs and values.
With assistance from licensed nurses, aides, chaplains and others, people can live safely at home with better quality of life and more time with family and friends. Choosing the right support is a decision you don't have to make alone. Call us to learn about your options with hospice care in Sheboygan.
24/7 access to licensed hospice professionals
Home medical equipment and personal care supplies
Medications to manage symptoms
Care plans coordinated with you and your doctor
We provide the information and assistance you need to make the most of your time together, even when facing serious illness.
Care is provided wherever you call home, whether it be a hospital, nursing facility or your personal residence.
Hospice is a Medicare benefit you have earned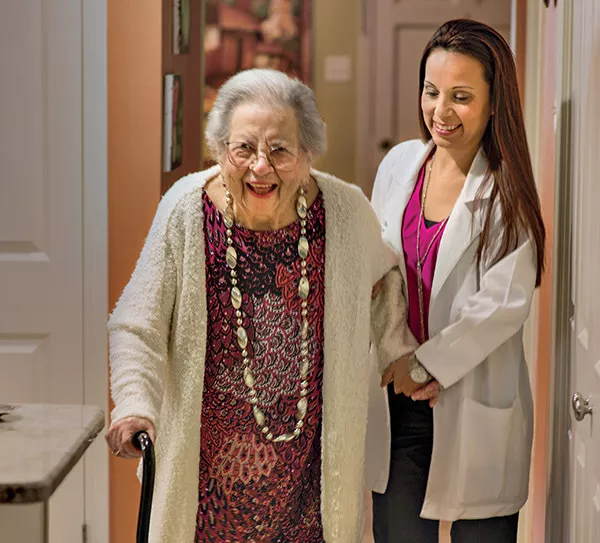 Hospice is a Medicare benefit you have earned
Did you know that hospice is fully covered by Medicare? That's right, you can rest assured that nursing services, medications, supplies and equipment are covered when there is a diagnosis requiring hospice care.
We want to hear from you!
Thank you for trusting Compassus to care for you or your loved one. Your feedback helps us improve our services and better serve our patients and families. Click the link here or below to leave us a review.