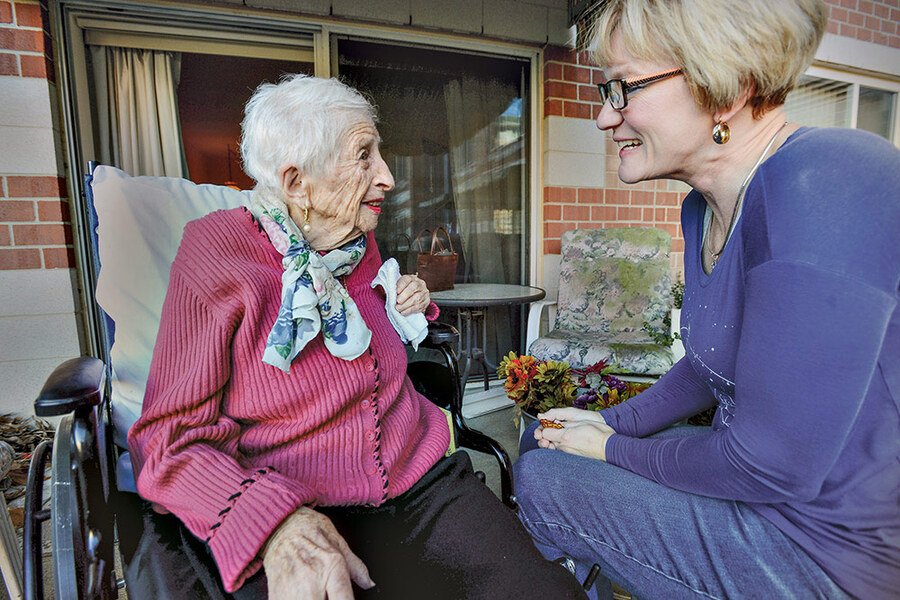 Hospice care in Marshfield and Across Wisconsin
Decisions about hospice care are much easier with the right support. Our care begins with listing and understanding your needs and values.
No patient's journey is the same. We pride ourselves on providing care that matters most to you and your family. Call us if you have questions about hospice care in Marshfield. We're here to help you with well-informed decisions.
Medical equipment, including wheelchairs, hospital beds, and more
24/7 access to care
Medication and personal supplies related to the hospice diagnosis
Care coordinated with your doctor
In addition, we offer practical and emotional support so families can make the most of their time together.