Hospice Care Across the Rim Country
Hospice care is not about giving up. It's about letting others step in to help you live each day to the fullest.
Our support begins with listening. It's how we offer a more personal level of care for people and their families. Our seven-bed in-patient facility in Payson is an extension of that comprehensive care. We are Payson's original hospice and the only provider in the region with an in-patient unit.
24/7 access to care
Medical equipment, medication and personal care supplies
Care coordinated with your doctor
Hospice aides to help with the tasks of daily living
Physical therapy, dietary counseling and other therapy services
Spiritual care centered on your values
Ongoing grief counseling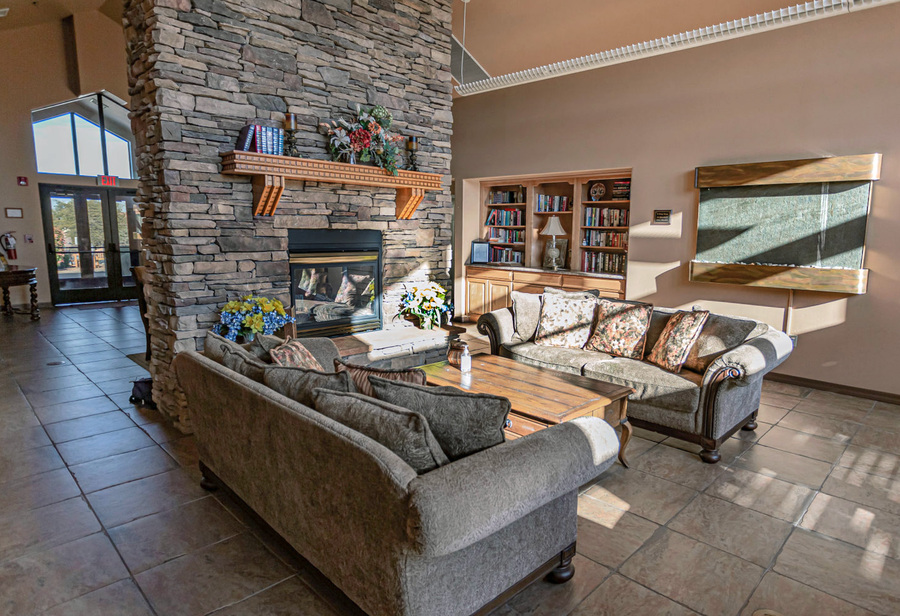 For people unable to continue hospice at home, we provide around-the-clock respite care. Our in-patient unit is designed to feel like home with comfortable private rooms, quiet spaces for gathering and support for the entire family.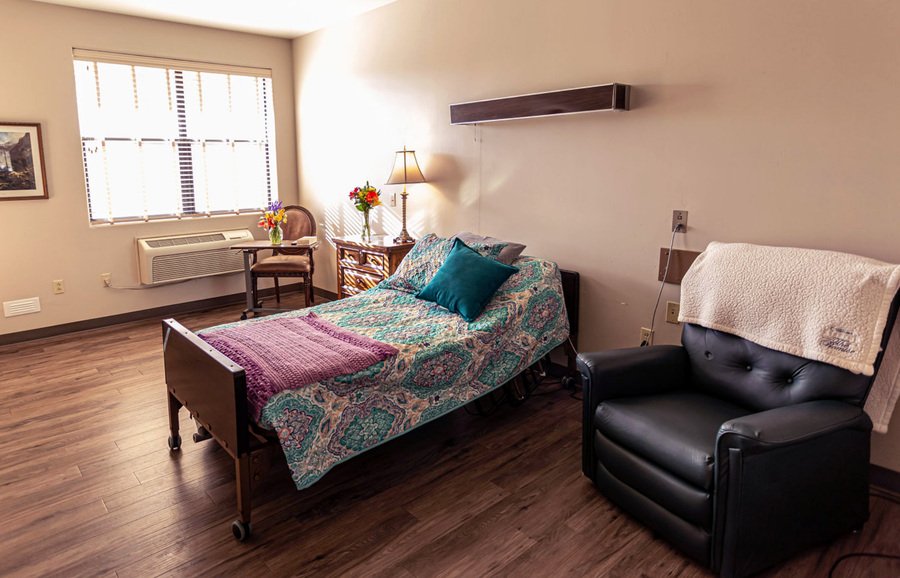 Our teams ensure care transitions are as calm and safe as possible. We know in-home care can be difficult. Respite care offers a temporary stay at our in-patient unit so family caregivers receive much needed rest or time away. Our goal is to enable patients to return to the comfort and independence of home hospice.
Family are welcome to visit without restrictions
Low nurse to patient ratios
Home-cooked meals from our own kitchen
Rooms made more like home with cherished personal items
An environment where patients and families to learn about disease processes and care
Hospice is a Medicare benefit you have earned
Hospice is a Medicare benefit you have earned
Did you know that hospice is fully covered by Medicare? That's right, you can rest assured that nursing services, medications, supplies and equipment are covered when there is a diagnosis requiring hospice care.
We want to hear from you!
Thank you for trusting Compassus to care for you or your loved one. Your feedback helps us improve our services and better serve our patients and families. Click the link here or below to leave us a review.