Hospice Care in Flagstaff and Northern Arizona since 2007
When a loved one receives a diagnosis that requires hospice care, you need a team of healthcare professionals who can help you make the right decisions to keep your family member as comfortable and healthy as possible.
Compassus is proud to offer compassionate and culturally appropriate hospice care to patients and their families. With services that span physical, emotional and even spiritual counseling, we are here for families across Northern Arizona.
Our staff will travel to nursing homes, hospice care facilities, skilled nursing facilities, assisted living facilities, or to a patient's home if they are more comfortable in that setting.
Benefits of Hospice Care at Compassus
We pride ourselves on providing the benefits that are most important to caregivers and patients, including the following:
Around the clock access to care
Supplied medical equipment, including wheelchairs or hospital beds
Medication and personal care supplies
Complete coordination with personal physicians and other healthcare givers that ensures the appropriate treatment course is followed
In addition, we offer caregivers the information they need to navigate the sometimes difficult journey involved with caring for a patient entering hospice care, including:
Our goal is to help you make well-informed decisions. Call our local office to learn about your options with hospice care in Flagstaff.
Hospice is a Medicare benefit you have earned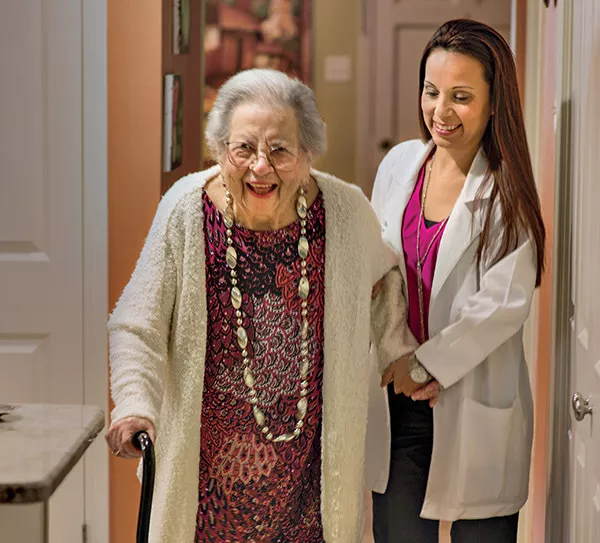 Hospice is a Medicare benefit you have earned
Did you know that hospice is fully covered by Medicare? That's right, you can rest assured that nursing services, medications, supplies and equipment are covered when there is a diagnosis requiring hospice care.