Hospice care in Houston since 2002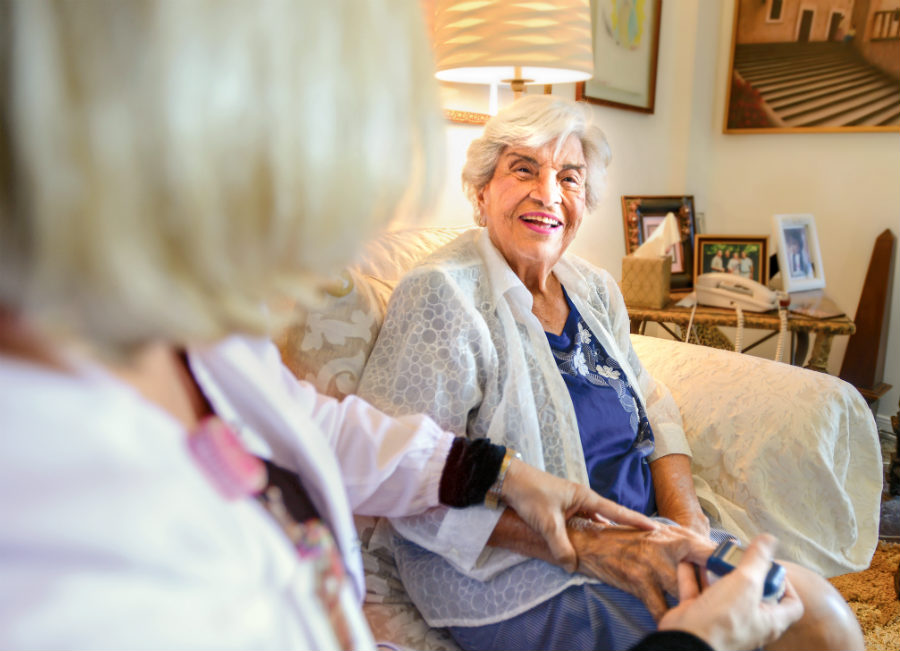 Comfort care in Houston since 2002
Exceptional hospice care begins with listening and understand you needs. It's how we offer a more personal level of support for patients and their families.
Greater Houston has many hospice choices. With Compassus, you receive attentive nursing care in unison with practical and emotional support for people and their families. Call us to learn how Medicare-certified support enables you to focus on important moments together.
We pride ourselves on providing reliable and compassionate support, including:
24/7 access to care
Home medical equipment, supplies and medications
Coordination of care with your doctor and caregivers
Therapy services, including physical, occupational and other therapies
Bereavement and grief support
In addition, we offer caregivers the tools and support they need to understand the process of caring for a hospice patient, including:
Expert management of pain and other symptoms
Respite care (relief) for family caregivers
Hospice aides for personal care and light homemaking
We Honor Veterans partner benefits
Spiritual care for people and their families
Care plans to maintain your best quality of life possible and reduce unwanted hospital visits
Hospice is a Medicare benefit you have earned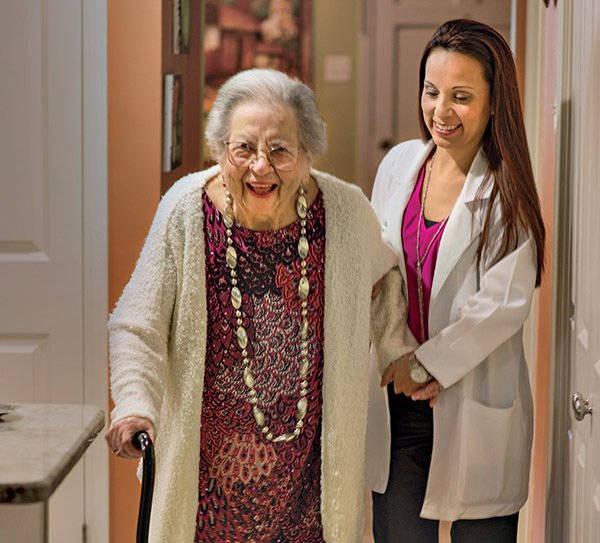 Hospice is a Medicare benefit you have earned
Did you know that hospice is fully covered by Medicare? That's right, you can rest assured that nursing services, medications, supplies and equipment are covered when there is a diagnosis requiring hospice care.
We want to hear from you!
Thank you for trusting Compassus to care for you or your loved one. Your feedback helps us improve our services and better serve our patients and families. Click the link here or below to leave us a review.