Ascension at Home together with Compassus – Home Health Care in Kyle
Skilled home health care is a bridge enabling you to live as independently as possible while recovering from surgery, illness, injury. It offers smooth transitions back home and visits from nurses and therapists who help you regain your strength and quality of life.
Our personalized plans also help you manage chronic conditions and reduce unplanned hospital visits. Responsive care begins with listening. It's how we help you live as independently as possible in the comfort and safety of your home.
Effective home health care relies on the experience, skill and compassion of our nurses, therapists, aides and others. We carefully select and train caregivers to adhere to the highest standards in home health care.
Skilled home health care includes:
Medical assessments
Symptom awareness and action planning
Patient and family education
Pain management
Specialized care for many acute and chronic health conditions
Bathing and grooming
Ambulating and transferring
Oral hygiene
Feeding
Skin care
Reducing risk of falls
Gait training
Strengthening exercises
Equipment needs evaluation
Speech Therapy
Medical Social Services
Short- and-long-term care planning
Counseling, crisis management and guidance with financial assistance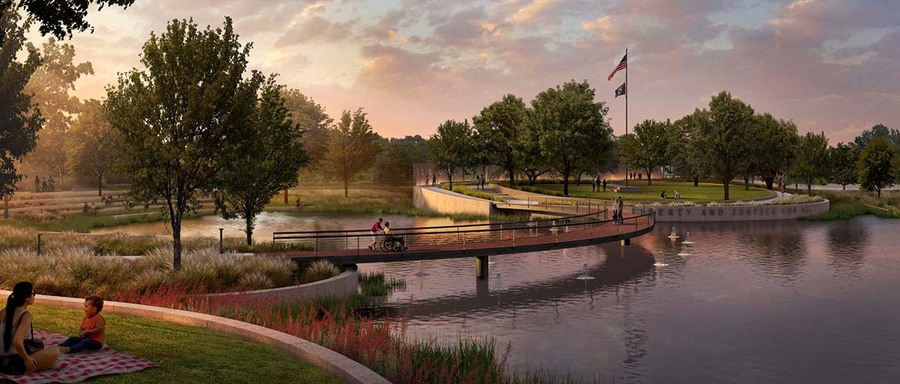 At-home care are looks different for every family. We have the unique ability to coordinate support along your healthcare journey.