Hospice care in Santa Fe since 2005
Comfort care is not about giving up, it's about choosing how you want to live moving forward. It enables you to live with dignity and the best quality of life possible, even when facing a life-limiting illness.
Our Medicare-certified support includes practical, emotional and spiritual care in the familiar surroundings of home. Call us to learn how hospice enables you to focus on the time you have together.
Around-the-clock access to care
Medical equipment, including wheelchairs and hospital beds
Medication and personal care supplies related to the hospice diagnosis
Coordination with you and your doctor for personalized care
In addition, our staff and volunteers offer the practical help you need to live each day to the fullest.
Hospice is a Medicare benefit you have earned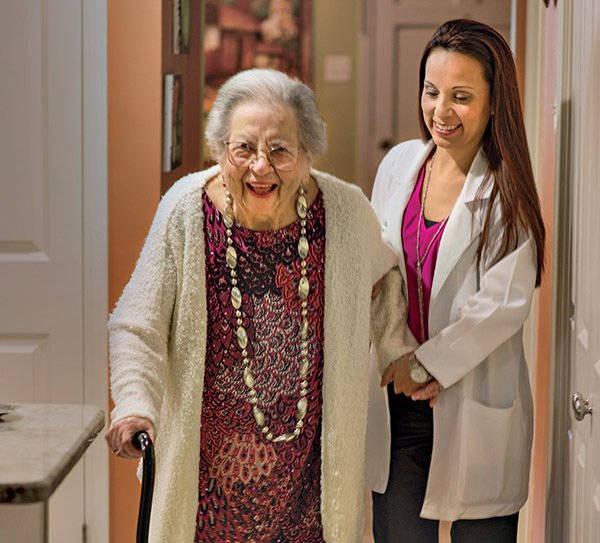 Hospice is a Medicare benefit you have earned
Did you know that hospice is fully covered by Medicare? That's right, you can rest assured that nursing services, medications, supplies and equipment are covered when there is a diagnosis requiring hospice care.
Home Health Care in Santa Fe
Our goal is to help you live more independently, stay safe, and enjoy better quality of life at home. The home health care team in Santa Fe works closely with your doctor to enable better recovery from illness, injury, or surgery or to help you manage a chronic medical condition.