We offer personalized care tailored to your needs and values. If you or someone you love has a life-limiting illness, we're here to listen and help. 
Our care extends to the entire family, with medical, practical, and emotional support throughout the hospice journey. Call us to learn how Medicare-approved support enables you to live every moment of life as fully as possible.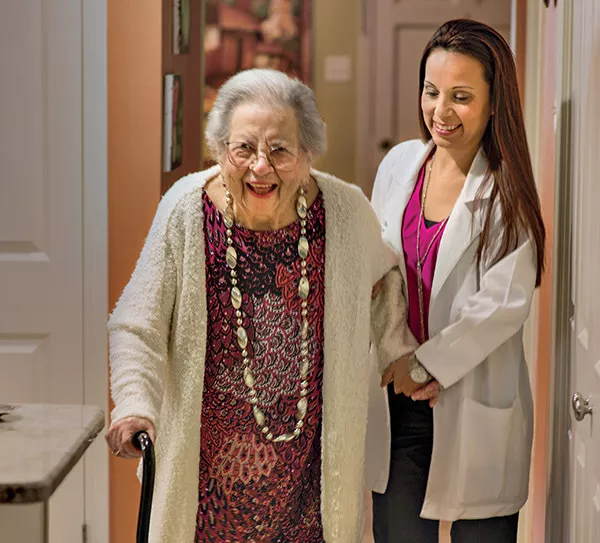 Palliative care helps people with serious illness feel better; physically, emotionally and spiritually. It is an extra layer of support for patients and their families.
Care begins with clear conversations about your immediate needs and priorities moving forward. Palliative care is appropriate at any stage of illness, with patients moving in and out of care as needed.
Support includes:
Managing pain and other complex symptoms
Ensuring your goals and values are respected by care providers
Managing nausea or loss of appetite
Medical support for shortness of breath
Reducing anxiety, fatigue or sleep problems
Spiritual care and medical social services