Acadia, Evangeline, Iberia, Jefferson Davis, Lafayette, St. Landry, St. Martin, St. Mary, Vermillion (partial)
Hospice care in Lafayette since 2007
Your comfort, safety and quality of life guide every step of our care. We start by listening. When we understand your needs, you and your family receive a more personal level of support.
Hospice care is not about giving up, it's about letting others step in to help you live each day to the fullest. We enable patients to maintain their independence, improve quality of life and reduce unwanted hospital visits
24/7 access to care
Home medical equipment, medication and personal care supplies
Care coordinated with your doctor
Respite care (relief) for family caregivers
Hospice aides to help with the tasks of daily living
Physical, occupational, and other therapy services
We Honor Veterans program
Spiritual care and support
Care provided wherever you call home, whether it be a hospital, nursing facility or your personal residence
Hospice is a Medicare benefit you have earned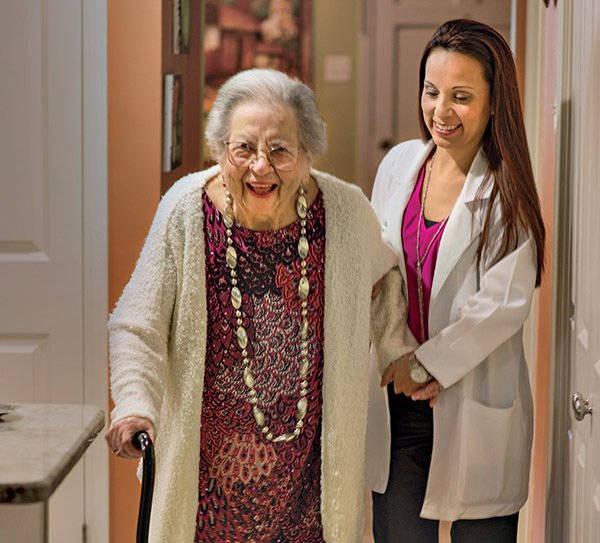 Hospice is a Medicare benefit you have earned
Did you know that hospice is fully covered by Medicare? That's right, you can rest assured that nursing services, medications, supplies and equipment are covered when there is a diagnosis requiring hospice care.
Palliative care offers relief from the symptoms and stress of a serious illness. It helps you enjoy the best quality of life possible by understanding and honoring your medical and emotional needs.
Palliative care does not signal you are giving up hope for recovery. Support can begin at any stage of an illness, with patients moving in and out of care as needed.