Hospice care in Athens since 2006
We believe in delivering personalized care tailored to your needs and values. If you or someone you love has a serious illness, we're here to listen. Call us for comfort care that enables you and your family to focus on the time you have together.
Call us for a no-obligation consultation. We're here to be a trusted source for patients, families and medical professionals.
Your hospice benefits include:
24/7 access to care
Home medical equipment, medication and personal care supplies
Care coordinated with your doctor
Physical, dietary and other therapy services
Respite care (relief) for family caregivers
Hospice social worker to help with planning and transitions
Hospice aides for personal care and light homemaking
Care provided wherever you call home, whether it be a hospital, nursing facility or your personal residence
Hospice is a Medicare benefit you have earned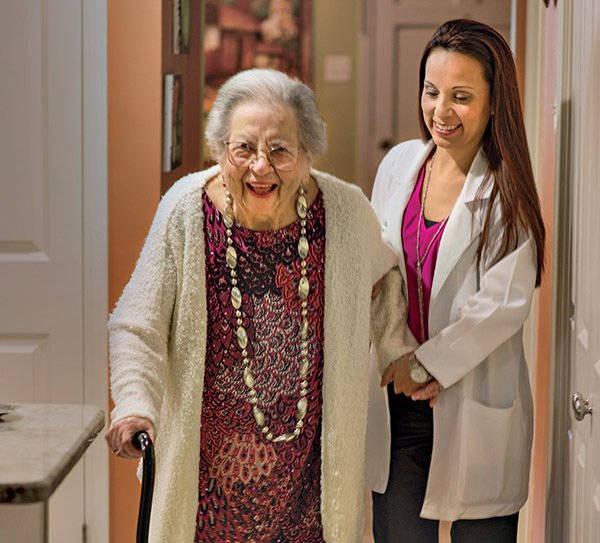 Hospice is a Medicare benefit you have earned
Did you know that hospice is fully covered by Medicare? That's right, you can rest assured that nursing services, medications, supplies and equipment are covered when there is a diagnosis requiring hospice care.
Palliative care helps people with serious illness feel better; physically, emotionally and spiritually. It improves quality of life at any stage of illness. Patients can continue curative treatments, and may move in and out of care as the need arises.
Managing pain and complex symptoms
Help with fatigue and sleep problems
Managing nausea, loss of appetite and other symptoms
Medical support for shortness of breath
Reducing anxiety and depression
Spiritual care and medical social services
Care can begin as soon as someone is diagnosed with an illness. It does not signal that a person is giving up hope for recovery or a cure.