Why Choose Ascension At Home For Home Infusion Services?
By choosing Ascension at Home's infusion services, you can rest assured that your patients will receive excellent care, personalized attention and outstanding outcomes. Our Care for who I am culture reflects our unique care model, which focuses on each individual we serve to improve their quality of life in a meaningful way.
Our home infusion services are available in the state of Wisconsin and the state of Michigan.

To connect with our Home Infusion intake team call
586-800-4202
Infusion Referral
"*" indicates required fields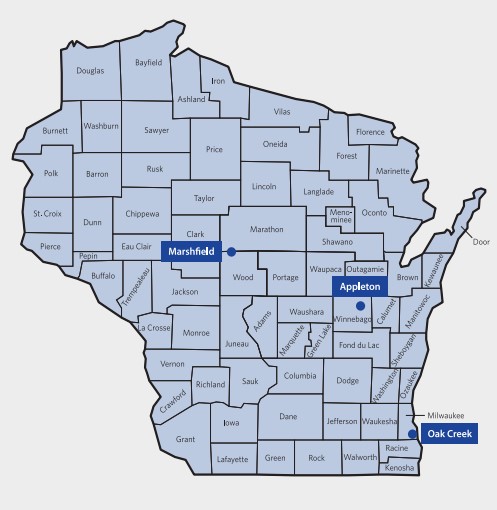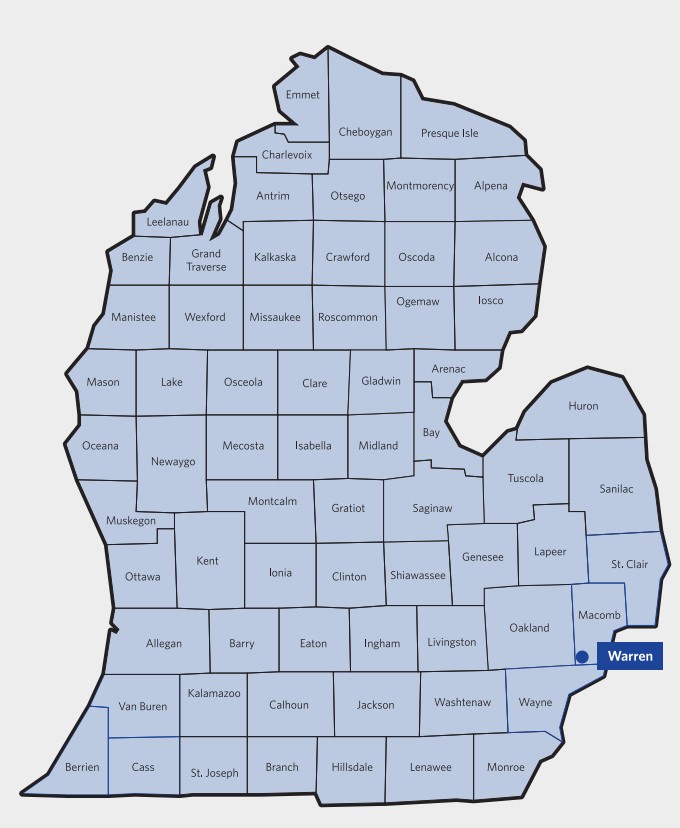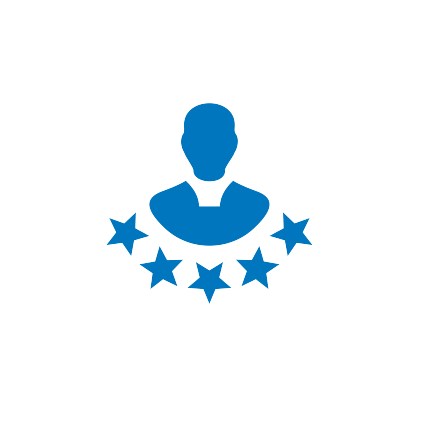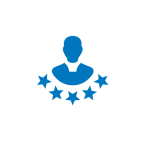 Unparalleled Expertise
Our infusion services are provided by highly skilled and dedicated Certified Registered Nurse Infusion (CRNI) specialists.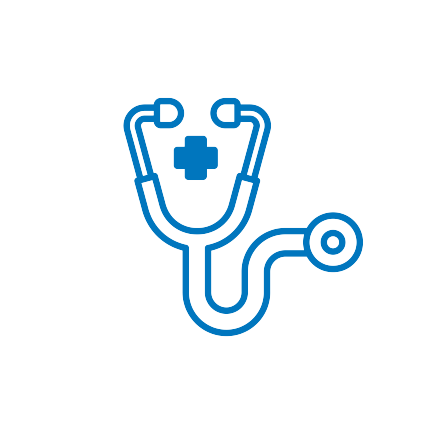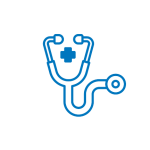 Extended Patient Care
The average length of stay for specialty patients is over three years, exemplifying our commitment to long-term care.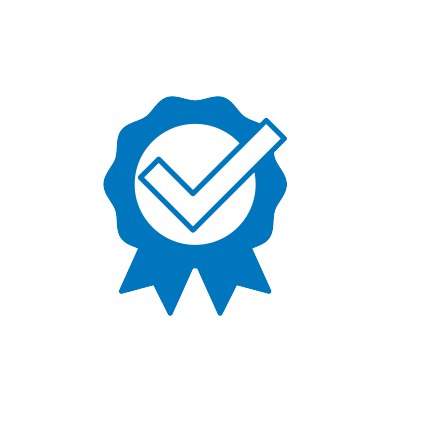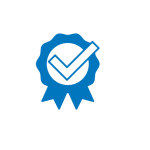 Exceeding Expectations
Our average patient satisfaction rate is over 91%, surpassing the infusion industry standard of 90%.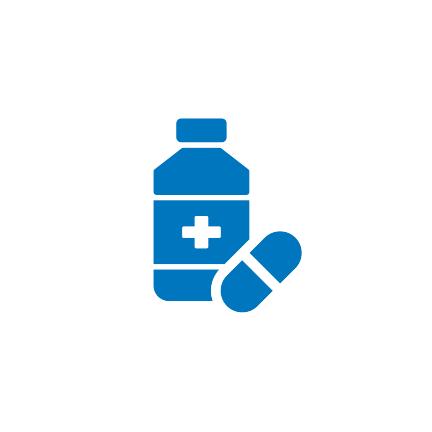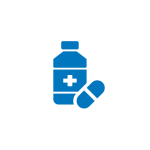 Commitment to Medication Compliance
Our medication compliance rate of over 95% reflects our dedication to maintaining treatment plans and fostering patient cooperation, decreasing the chance of rehospitalization.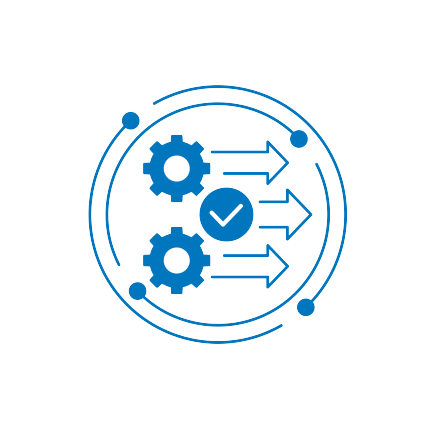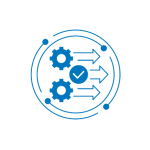 Benchmark-beating quality
Our quality scores consistently surpass national benchmarks. We continuously monitor and improve our processes to ensure our patients receive the best care possible.
Specialty Infusion Services
Benefit investigation

Prior authorization/re-authorization

Financial services/patient assistance

Drug compounding and delivery

Infusion nursing services

Care coordination

Pharmacist clinical oversight

24/7 clinical support
Crohn's Disease

Rheumatoid Arthritis

Chronic migraines

Gout

Ulcerative Colitis

Lupus

Thyroid Eye Disease

Fabry disease

Inflammatory Arthritis

Myasthenia Gravis

Severe and Allergic Asthma

Psoriasis (General, Plaque, Psoriatic)

Multiple Sclerosis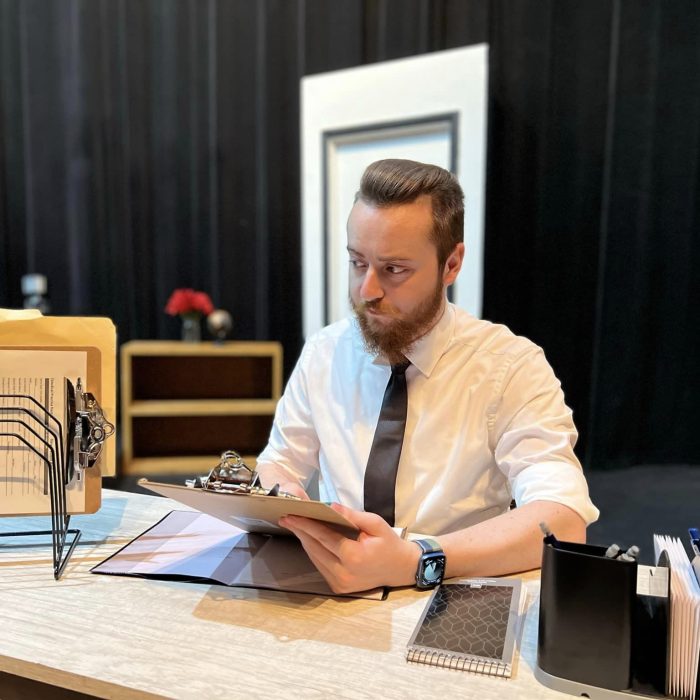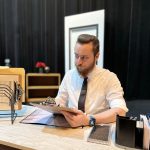 Josiah Dempsey, a resilient 25-year-old from Sherwood, Wisconsin, with a chronic disease, is no longer missing out on life's opportunities, thanks to Ascension at Home's Infusion Therapy.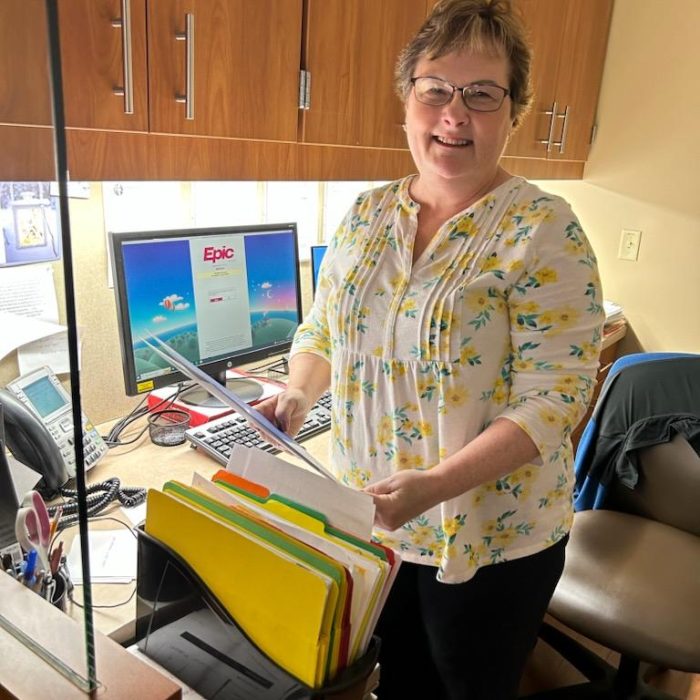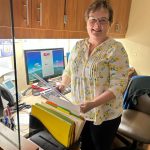 With a background spanning 33 years across diverse health care specialties, Jean has found that her trusted resource for home infusion services, Ascension at Home, is making a real difference in her patients' lives.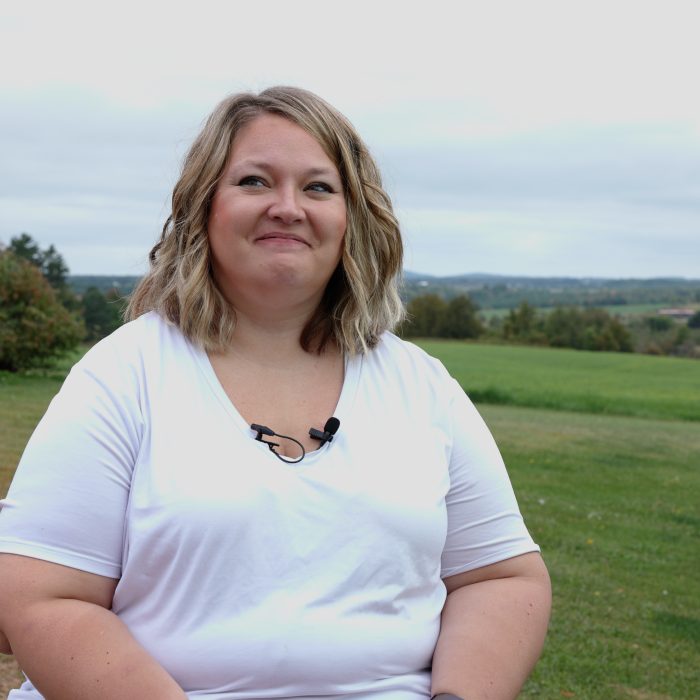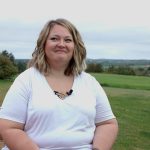 Amanda Dux, a home infusion Registered Nurse (RN) and a valued member of the Ascension at Home team, recently experienced our services as a patient.