Amanda Dux, a home infusion Registered Nurse (RN) and a valued member of the Ascension at Home team, recently experienced our services as a patient. When Amanda's primary physician recommended infusion therapy to treat her multiple sclerosis (MS), the choice was clear: opt for Ascension at Home's exceptional care. It all boiled down to her firsthand experience as an infusion RN and her deep-rooted trust in the team's commitment to patient well-being. 
"It was really important to me to have the benefits that my patients have access to so that I could speak a little bit more to how it is with new patients," Amanda explains. Her perspective as both a caregiver and now a patient would provide invaluable insights into the infusion process.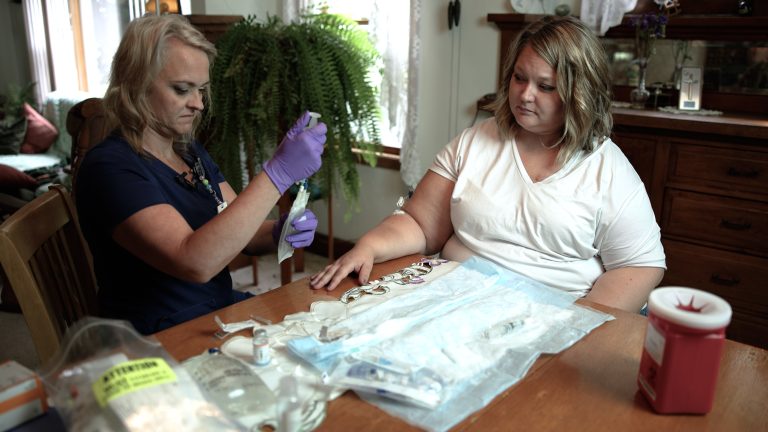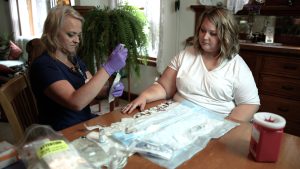 So, what sets Ascension at Home apart? Amanda points to a single fundamental element. "Communication is number one," she emphasizes. It's a point she highlights from her own experience—the seamless coordination of insurance authorizations and scheduling that significantly eased her concerns as a patient. 
________________________________________________
If You Are A Provider And Would Like To Learn More About Our Infusion Services Or Refer A Patient, Click Here.
________________________________________________
"At a big infusion center, you're at the mercy of when they can put you in a chair," Amanda says, pointing out the lengthy process she experienced with other infusion facilities. "With Ascension at Home, I didn't have to do any of that. They walked me through everything, and they took care of me."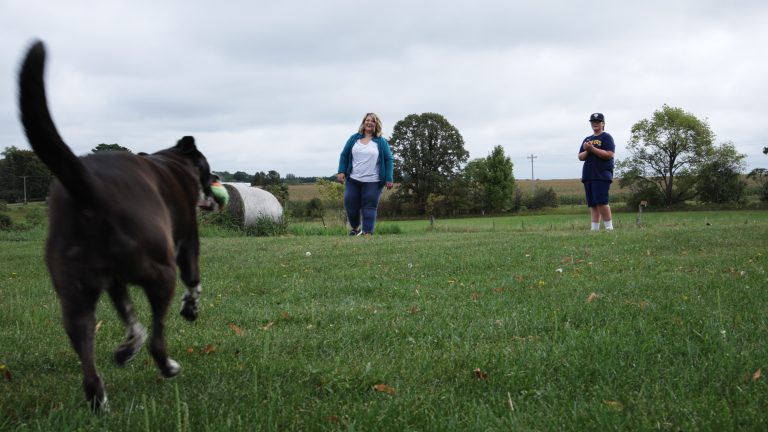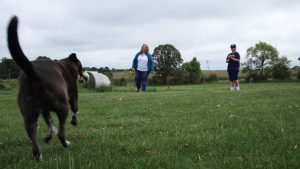 And then, of course, there's the benefit of receiving treatment in the comfort of her home. Amanda says this approach fosters independence where she can continue with daily routines, work and family life, while receiving the care she needs. This empowerment not only aids in her recovery but also boosts her overall well-being. 
"I was able to just say, 'Okay, I can relax and be in my own home,'" Amanda explains. "And it was exactly what I wanted and what I want my patients to experience." 
Amanda's story isn't just about her journey; it's an invitation for others to explore home infusion options with Ascension at Home and experience personalized care, comfort and seamless communication—just as she did. 
At Ascension at Home, we offer a range of specialized home infusion services, whether transitioning from a hospital stay or seeking a solution for a chronic condition. Our experienced infusion nurses work with the patient's prescribing physician to provide exceptional care, making their home a healing haven, whether they require specialty therapies, antibiotics, pain management or nutritional support. With specialized services, clinical excellence and 24/7 support, home infusion offers more than just convenience; it's a lifeline for comfortable, high-quality care. 
Discover the home infusion services available to you with Ascension at Home. Your journey to exceptional patient care starts here.