Meet Jean Boster, an experienced Registered Nurse (RN) at Madison Medical Affiliates in Milwaukee, Wisconsin.
With a background spanning 33 years across diverse health care specialties, Jean has found that her trusted resource for home infusion services, Ascension at Home, is making a real difference in her patients' lives.
The Ascension at Home team's focus on personalized, local care and emphasis on putting patients first is what led Boster to support and recommend the home infusion services.
Boster explains, "A lot of the other providers are so massive you feel like you get lost in the shuffle. The Ascension at Home team's local focus, commitment to patient-centered care and willingness to listen and act on feedback have set them apart as a reliable and reputable partner."
The collaboration between Boster and Ascension at Home epitomizes their shared commitment to prioritizing patients. Recounting a particular instance, she says. "I had a patient with a cognitive delay who switched over from another home infusion provider to Ascension at Home. Between Ascension at Home and myself, we were able to get this person not only escalated but switched over seamlessly and on time."
________________________________________________
If You Are A Provider And Would Like To Learn More About Our Infusion Services Or Refer A Patient, Click Here.
________________________________________________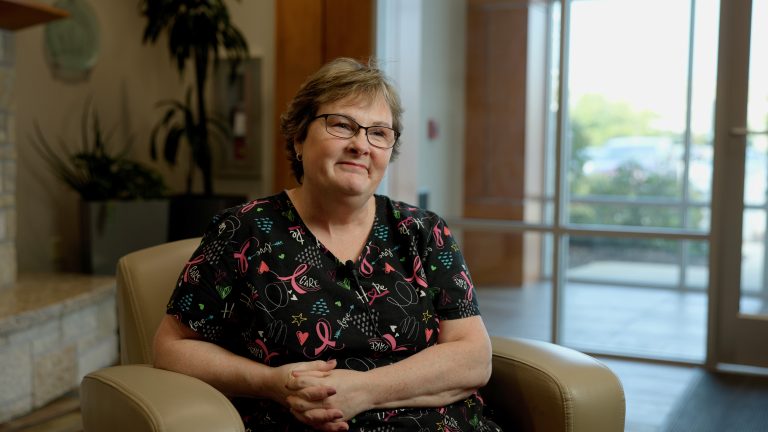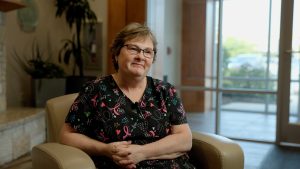 Boster's work with Ascension at Home extends to pharmacy care as well. "The pharmacists work closely with me, and we're on a first name basis. Our coordination guarantees timely and accurate patient care," she praises, highlighting the effectiveness of their teamwork.
Through Boster's experience of building a strong relationship with the team at Ascension at Home, we see the heart of Ascension at Home's mission— to provide compassionate home infusion services that improve the quality of life for patients and families.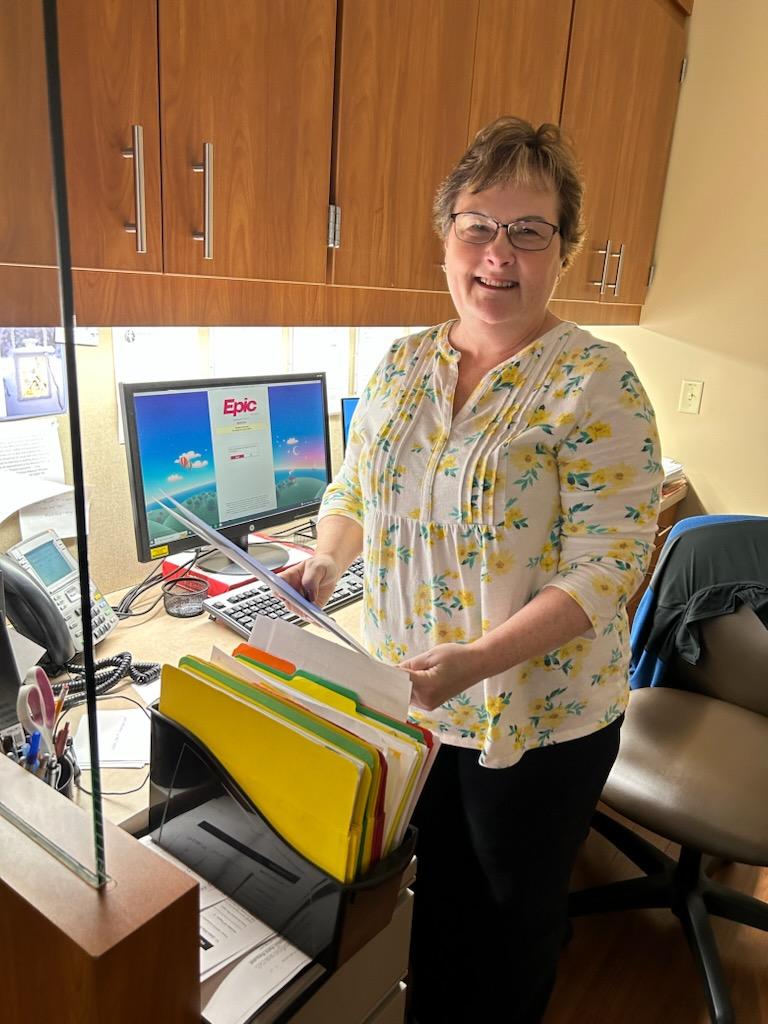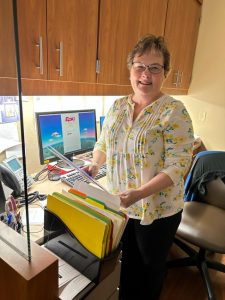 Experience the Ascension at Home difference with a team dedicated to exceeding industry standards and delivering unmatched care.
For more information or to explore collaboration, contact us today.