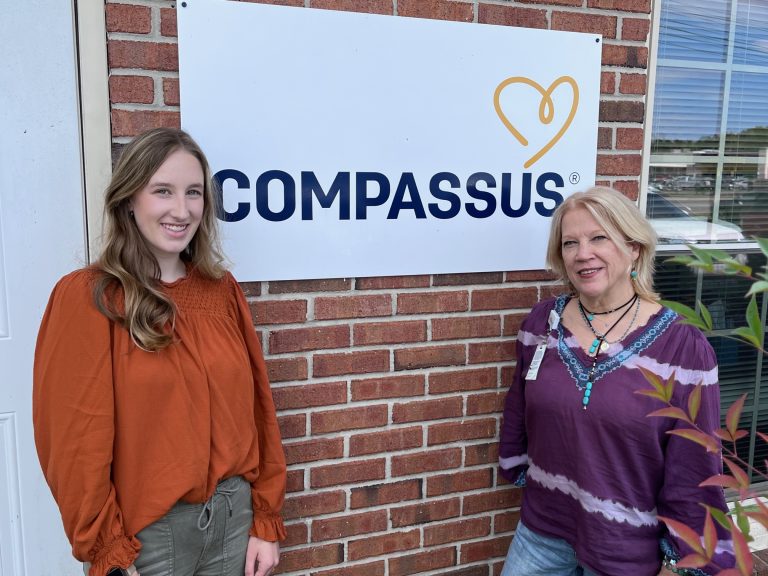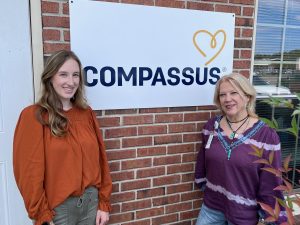 Alison Smith, a 22-year-old Manchester native, began volunteering during her college years, discovering a passion for helping vulnerable and sick individuals. Upon returning home, she sought local opportunities and found Compassus of Tullahoma, which offers various home-based services including hospice care. Smith has been volunteering at Compassus for about two-and-a-half years, primarily spending time with patients in hospice care to provide respite for caregivers.
"You definitely kind of expect a lot of sadness and just hard stories, but whenever you do the training they tell you to remember that they are still people," she said. "It is really interesting to get to know them as the people they are and not as sick people."
Compassus Volunteer Coordinator Julia Logan-Mayes highlights the critical role volunteers play, as Medicare mandates a volunteer program, with 5% of clinical hours provided by volunteers. Volunteers can engage in various roles, including administrative work, patient companionship, caregiver relief, and more. Smith's experience at Compassus influenced her career path towards a master's degree in social work with a focus on hospice care. She appreciates the wisdom and life stories shared by patients and encourages others to give volunteering a try. Logan-Mayes emphasizes the need for more volunteers, especially veterans, to provide a special connection for those who may not have discussed their war experiences.
The full Manchester Times article can be seen here.
You can learn more about volunteering with Compassus here.
See here to learn more about our Tullahoma, Tennessee location.