Sara Bailey, Area Market Executive for Compassus' Tulsa, Oklahoma program, recently took the stage alongside 2023 Chair Dr. Sunil Agrawal at the 5th Annual Kidney Conference. The conference is a day-long continuing education event and served as a platform for healthcare professionals, including physicians, APRNs, PAs, social workers, nurses and patients, to congregate and discuss critical advancements in kidney health. 
This annual symposium is hosted by the National Kidney Foundation and has gained recognition as a pivotal gathering for the kidney health community. It brings together professionals and patients from the Kansas, Oklahoma and Western Missouri regions, fostering an environment for dialogue on clinical developments, research outcomes and cultural trends within the kidney health sphere.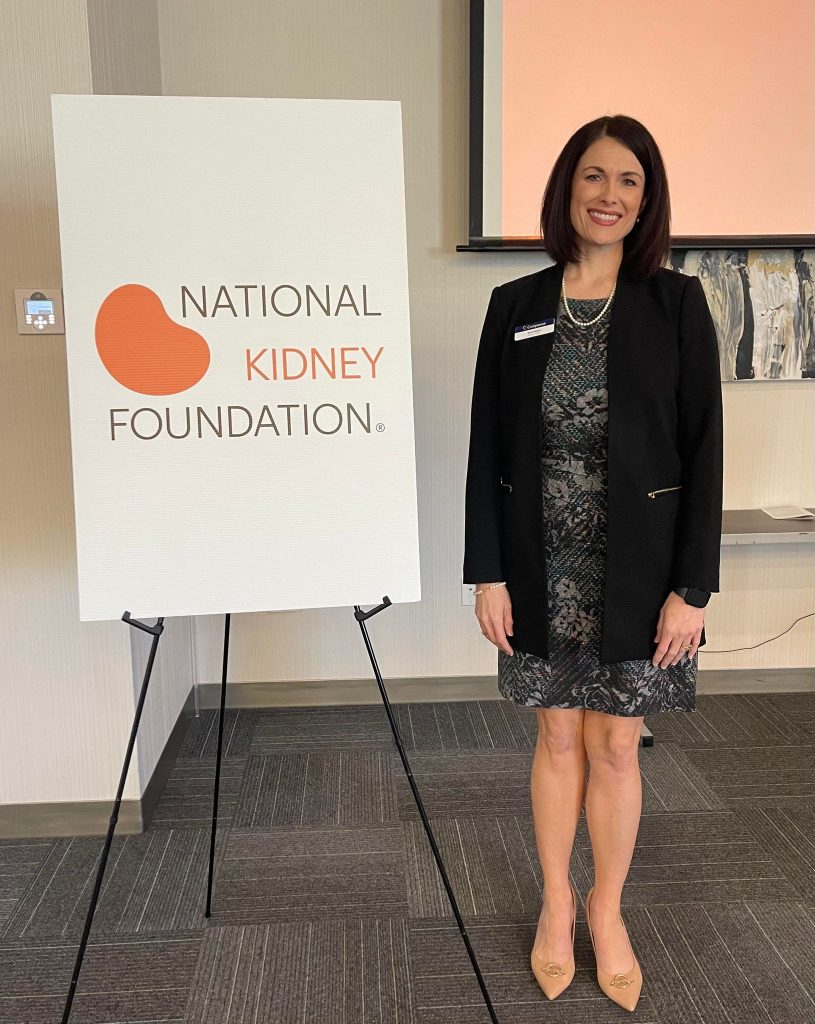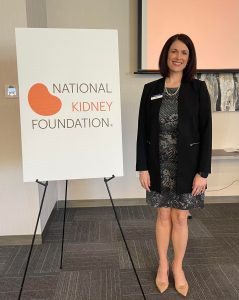 The National Kidney Foundation has long been at the forefront of the battle against kidney disease, dedicating itself to raising awareness, preventing the ailment and providing comprehensive treatment. The 5th Annual Kidney Conference, a testament to the NKF's commitment, featured expert faculty and patients as guides, enriching the event with their insights. 
For Sara Bailey, this was an opportunity to represent Compassus to a diverse audience of healthcare practitioners and patients by engaging in insightful discussions and bolstering networks within the kidney health community. She said, "Our participation underscores Compassus' dedication to collaborating with organizations like the National Kidney Foundation to enhance patient care and contribute to the advancement of healthcare in the region."