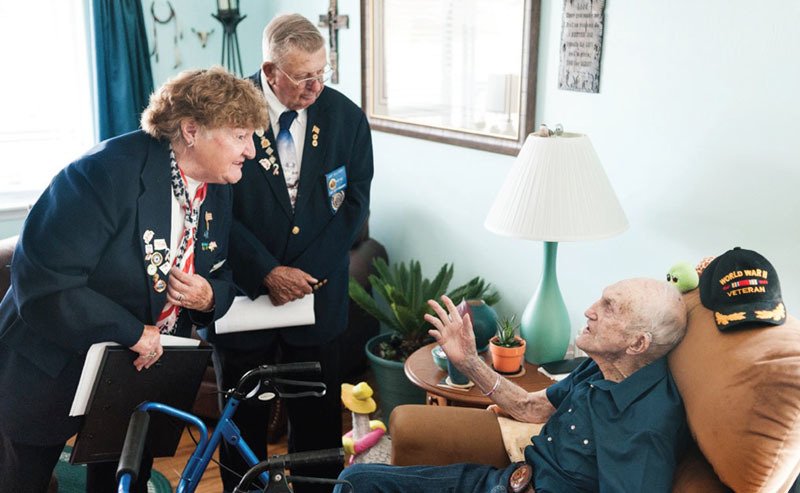 National Volunteer Week, April 18-24, 2021, is our opportunity to recognize and thank the volunteers offering comfort to patients facing life-limiting illness and their families. According to the National Hospice and Palliative Care Organization, more than 400,000 hospice volunteers give 19 million hours of service annually.
"Volunteers are an important part of our Compassus team, and they are looking forward to seeing patients in person," said Julia Logan-Mayes, volunteer coordinator for Compassus Tullahoma.
"Lending a listening ear and providing a warm smile can make an incredible and lasting impact," added Julia. "As state and federal guidelines permit and following safety protocols, our dedicated volunteers will soon begin to visit with our patients and their families once again."
Covid-19 restrictions made it a difficult year for volunteering. As in-person restrictions are lifted, there's a building need for new volunteers. Every volunteer receives free training. The training meetings can be a fun and bonding experience, but it takes time to prepare for service.
Volunteer coordinators are trained to keep volunteers and families safe and volunteers themselves are also finding creative ways to help. People can run errands, help in the office or support patients at home. Successful volunteers often match their passion with a need.
"Please take time this week and thank someone you know who volunteers for what they do," said Julia. "Our communities are a better, more compassionate place because of their service."