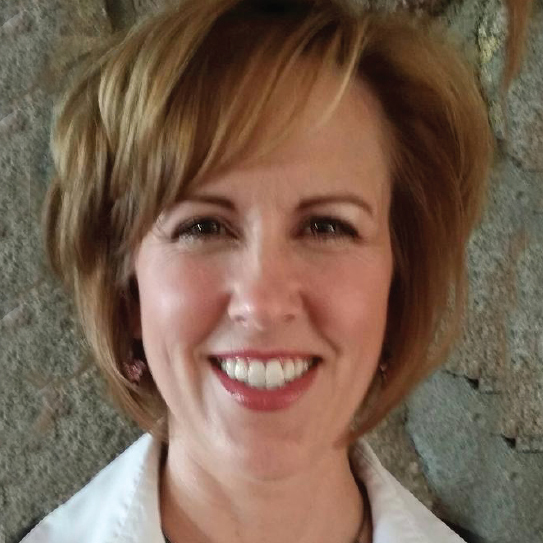 PRESCOTT, Ariz. – Candace Reid, D.O., associate medical director of the Compassus hospice program serving Prescott and palliative care physician at Yavapai Regional Medical Center, recently received her hospice medical director certification conferred by the Hospice Medical Director Certification Board (HMDCB).
Dr. Reid has more than 12 years of experience providing hospice care throughout Prescott and Prescott Valley. As associate medical director for Compassus, she oversees the hospice care team, as well as the protocol for pain and symptom management.
"I am humbled and grateful to Compassus for encouraging me to pursue this certification," said Dr. Reid. "To provide the highest level of hospice care to our patients, it is imperative we continue to challenge ourselves and our peers to stay engaged with industry standards and developments. I am fortunate to be part of a team that values professional development and sees its impact on quality of care."
The HMDCB certification is intended for licensed physicians who provide hospice care and those who currently serve as a hospice medical director. The examination assesses a physician's knowledge and ability to perform the role of a hospice medical director, such as regulatory, administrative, legal, ethical competencies and clinical skills.
For information about Compassus – Prescott, please visit compassus.com/prescott-valley or call (928) 775-0103.