Comfort care in Cedar Rapids since 2002
Your comfort, safety and quality of life guide every step of our care. We start by listening. When we understand your needs and values, you receive a personal level of support.
Our care includes practical, emotional and spiritual support for everyone affected by a serious illness. Call us to learn about your options. Our promise is to be a trusted hospice caregiver so you can focus on the time you have together.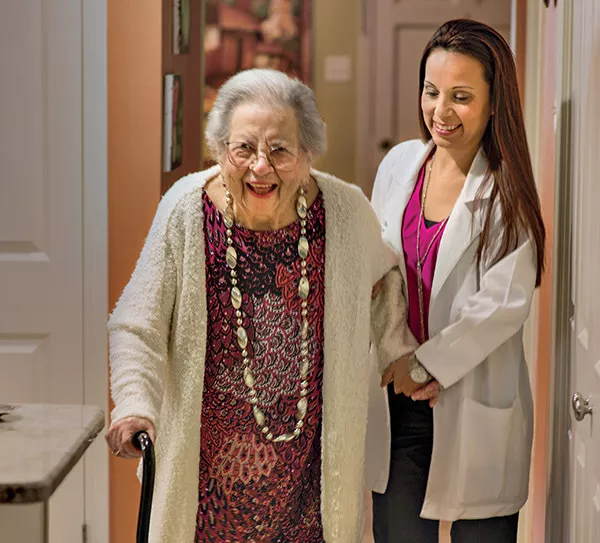 Palliative Care
Palliative care is an extra layer of relief from the symptoms and stress of a serious illness. It coordinates care to respond to your physical, emotional, and spiritual needs. Care includes support for family members, especially family caregivers. 
Palliative care does not signal you are giving up hope for recovery. You may continue receiving curative and/or life-prolonging treatments and move in and out of care as needed.