Your comfort, safety and quality of life guide every step of our care. We start by listening. When we understand your needs and values, you receive a more personal level of support.
Care includes physical, practical, emotional and spiritual support for people and their families. Services from our team enable patients to have greater control over their lives, fewer unplanned hospital visits and more moments of joy with family and friends.
Our Medicare-approved support is provided through geographically assigned teams for faster response times. We're here for families from Cañon City, Avondale, Colorado City and many communities in between.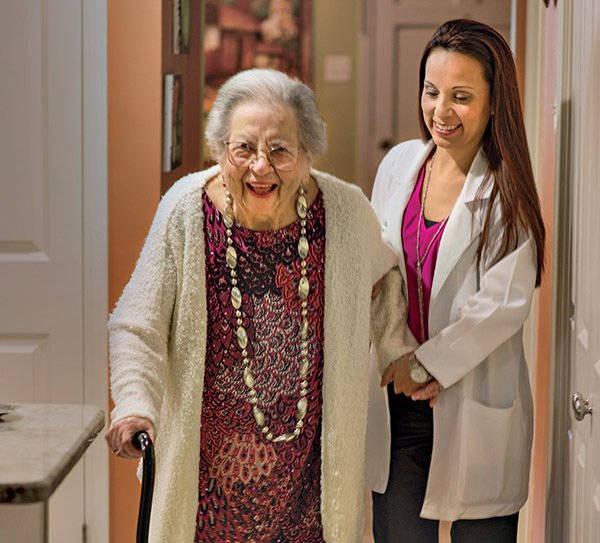 Palliative care focuses on relieving the symptoms and stress of serious illness. It does not signal that a person is giving up hope for recovery. Studies show that people receiving palliative care experience fewer hospitalizations, better pain management and improved quality of life.
Ask your doctor if palliative care is right for you and your family. Our team can help you navigate the medical system to ensure care matches your preferences—now and in the future.