Comfort Care In Colorado Springs since 2004
We enable people to live with dignity and as much independence as possible in the place they call home. Care includes physical, emotional and spiritual support for patients and families across the front range.
It's normal to have questions about care, especially if you're facing urgent medical concerns. Clear conversations enable us to manage symptoms and offer support to meet your needs and values. Call us to learn about your options.
Effective care relies on the experience, skill and compassion of our caregivers. We carefully select and train staff to adhere to the highest standards in at-home care. Support is provided wherever you call home, whether it be a nursing facility, hospital or your personal residence.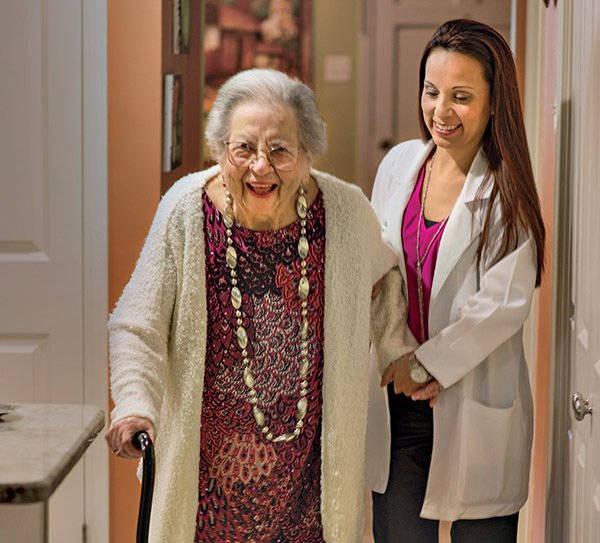 Palliative care helps people with a serious illness feel better, physically, emotionally and spiritually. It focuses on improving quality of life at any stage of an illness. Care may begin as soon as someone is diagnosed with an illness. It does not signal that someone is giving up hope for recovery or a cure.
Palliative care is an extra layer of relief from the symptoms and stress of a serious illness. It coordinates care to respond to your physical, emotional, and spiritual needs. Care includes support for family members, especially family caregivers. 
Palliative care does not signal you are giving up hope for recovery. You may continue receiving curative and/or life-prolonging treatments and move in and out of care as needed.