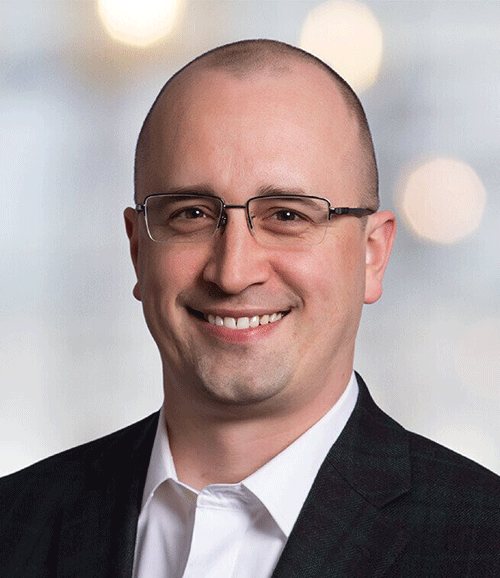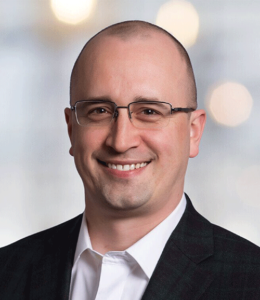 Jeff Marsh, Compassus senior vice president and chief growth officer, is featured in Home Health Care News where he discusses next-generation home health platforms.
"I think [about] three things with regards to the future of home care," Jeff Marsh, said last month at Home Health Care News' FUTURE conference. "One, there's going to be an expectation for home care providers to be able to provide higher and higher acuity care in the home. I also think we're going to have to widen the aperture in terms of what we look at in the home — social determinants of health, behavioral health, mental health. I think that the impact of other comorbidities on recidivism rates and rehospitalizations is an unmet need at this point."
You can see the full article here.