Senior Vice President, Chief Growth Officer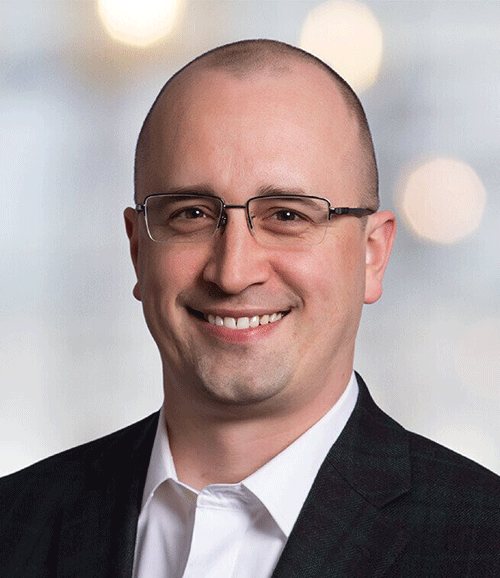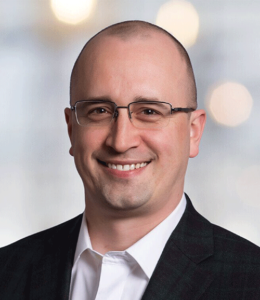 Jeff Marsh is senior vice president and chief growth officer at Compassus. Marsh leads the company's organic and inorganic growth initiatives across the enterprise through product
innovation, development and marketing and communications. In addition, he oversees the productivity of the company's care consultant program, which is a conduit to referral partners, medical directors and healthcare providers.
Before joining Compassus in 2017, Marsh held multiple roles with Healthways, Inc., which improves health and well-being for employers, government programs, health systems and health plans. He has nearly two decades of healthcare experience specializing in population health management programming, spanning from workplace wellness to post-acute care.
Marsh earned an undergraduate degree in science and nursing from the University of Toledo. He also serves on the Moving Health Home (MHH) coalition.