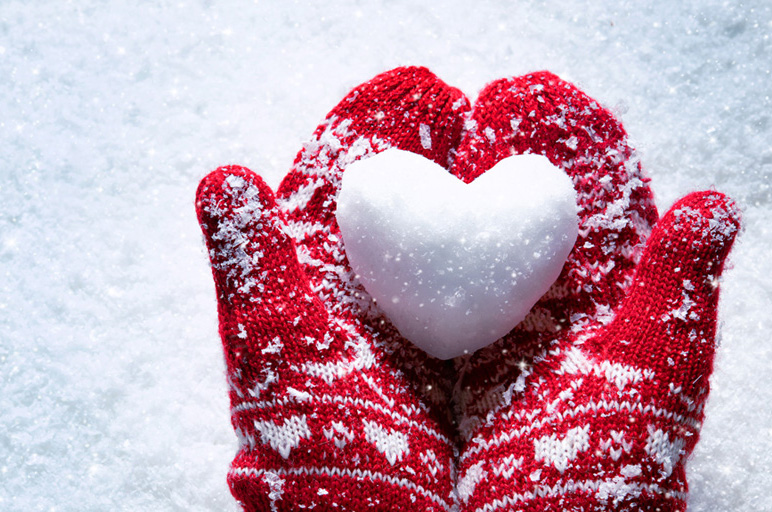 Seniors are more likely to experience bereavement than other age groups. Bereavement is a normal period of grief and mourning following the loss of a loved one that can extend for months or even years.
From the loss of a spouse to the deaths of longtime friends, many seniors suffer the emotional, mental and physical reactions of grief. Common reactions include feelings of shock, numbness, sadness, denial or guilt that tend to lessen over time.
For some, their grief does not improve with time. Complicated grief can cause people to have trouble resuming a normal routine. Those who don't experience a lessening of their grief should consult a doctor or mental health professional.
Other factors can amplify grief. Sadness and loneliness can be magnified during the holidays when a loved one is no longer there to share in the celebrations. These holiday blues usually pass after the beginning of the new year.
For seniors who may be experiencing these feelings, having loved ones who are willing to intervene can make all the difference. Here are some ways you can support an older loved one who may be navigating grief this winter.
Encourage your loved one to make healthy choices
Staying active provides mental stimulation and is proven to improve mood. If possible, take short walks outside with your loved one so they can get some vitamin D or encourage them to get a few minutes of light exercise each day. If poor health limits physical exercise, try partaking in brain teasers or other mentally stimulating activities such as puzzles, crafts or reading together. These small steps can lift their spirits and relieve feelings of depression.
The holidays and winter often come with more time with loved ones at festive celebrations. It's a joyful time of year but be careful not to overindulge, as that can worsen the symptoms of depression from grief. Consider alternative activities your loved one can enjoy, like watching their favorite holiday movies or trying a new recipe.
Look for new ways to make this season meaningful
After a loss it can be difficult to adjust to a new normal, especially during a time as full of special traditions as the holiday season. It can be helpful to create new memories and traditions if it's too painful for older adults to reflect on their loss right away. Trying new things can bring excitement back into the holiday after grief and offer a welcome change of routine.
Taking the time to find new and creative ways to make this time special will show your loved one how much you care about their well-being.
For loved ones experiencing the holidays away from home, at an assisted living or inpatient care facility, it can be especially hard to maintain traditions. If their health allows it, try to maintain aspects of beloved traditions and adapt them to the new living situation. If it's not possible to continue traditions, look for new ways to make the season meaningful together.
Keep the connection going after the holidays
As the cold weather and shortened days continue into January and February, seniors may be less likely to leave their homes or have visitors, which can worsen the loneliness that can come with loss.
Make regular check-ins and visits a part of your winter routine or set a designated time to connect by phone or video call to help combat isolation from afar.
If your loved one is receiving care at home or in a facility, ask their care team for advice on activities to do that complement their abilities and stimulate their minds.
Remember, the most important thing you can do for a senior experiencing depression or loneliness is to be there for them. You might just find your actions have just as much benefit for you as they do for them.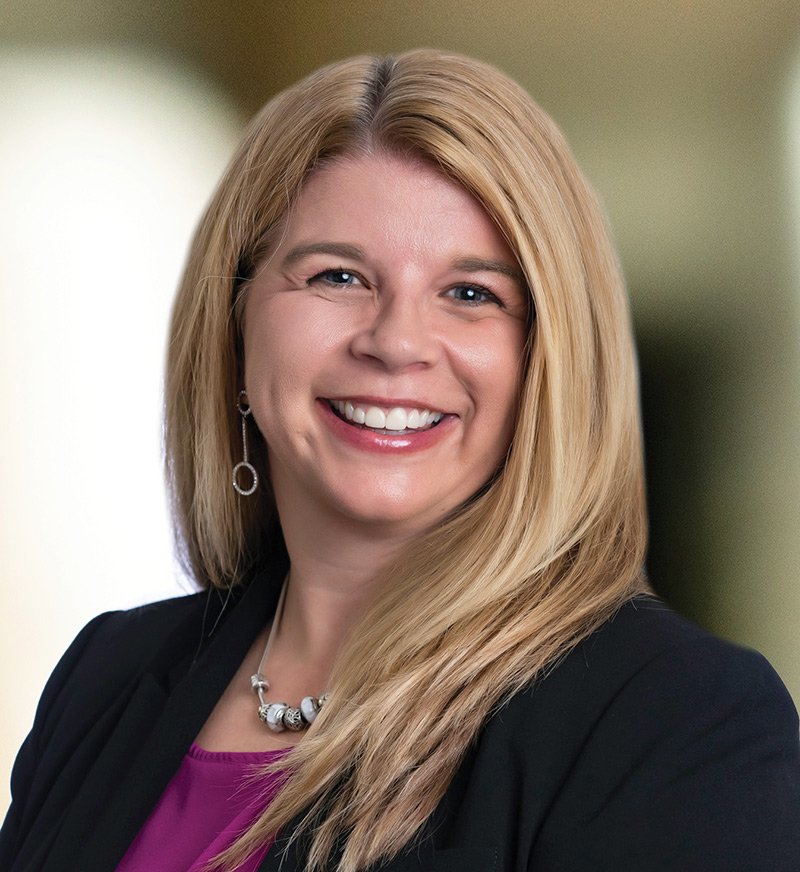 Laura Templeton is executive vice president and chief operating officer at Compassus, a national leader in post-acute care, providing a full suite of home-based care services including home health, infusion therapy, palliative care and hospice.