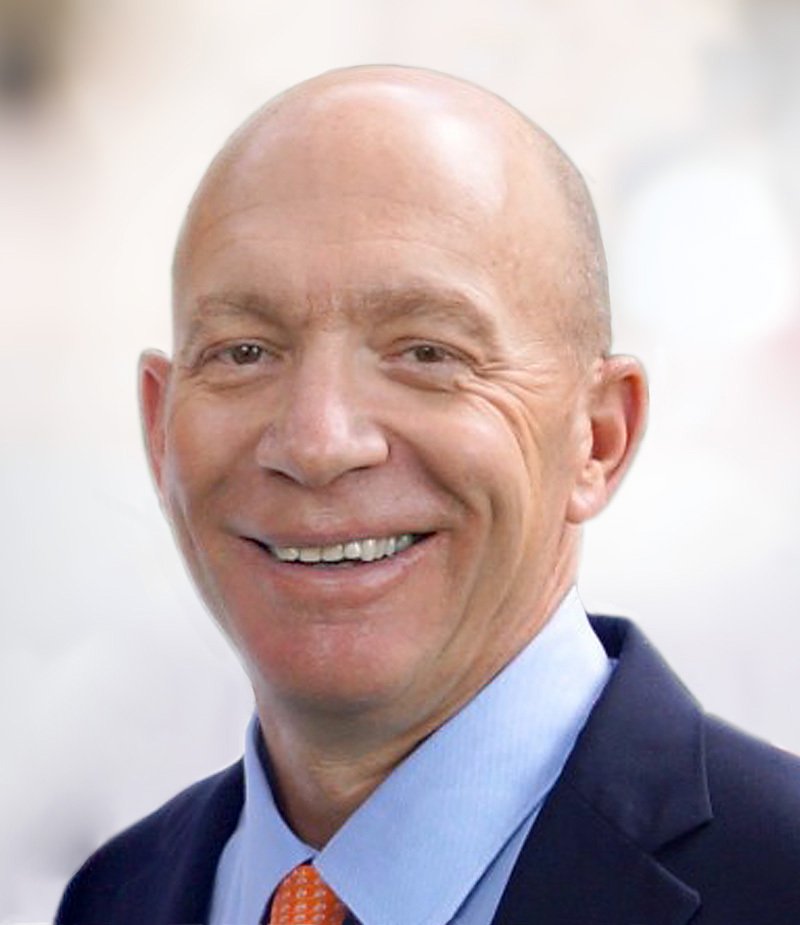 Compassus, a leading national provider of innovative, home-based care services, announced today that its board of directors has appointed David Grams as CEO. He succeeds Jim Deal, who will continue as the company's chairman of the board.
"I am confident David is the right leader to steer Compassus through the evolution of home-based care while focusing on increasing access to quality health care services and improving patients' quality of life," said Deal. "David has the experience and leadership ability necessary to continue leading Compassus to long-term success. I look forward to supporting the company's continued growth as Chair and member of the Board of Directors."  
David Grams recently served as the company's President, leading strategic direction, growth, innovation, clinical and financial performance. Before joining Compassus in 2020, Grams was a senior vice president at DaVita Healthcare Partners. He held several positions of increasing responsibility during his decade-long tenure, including leading payer contracting, business development and regional operations. Before his time with DaVita, Grams' career focused on investing across a wide range of segments within health care. 
"I'm honored by this appointment and the opportunity to lead this phenomenal team as we work together to deliver clinical excellence while continuing to transform person-centered home-based care," said Grams. "Building from our exceptional, person-centered Care Delivery model and partnership portfolio, we offer an industry-leading integrated home-based care solution in partnership with health systems and payers. We continue to invest in the best clinical workforce, industry-leading technologies and processes, and innovative clinical models that drive quality outcomes for patients, families, as well as our system and payer partners. As value-based care changes the landscape of health care, we look forward to further leveraging our expertise in delivering a full continuum of standard to complex and advanced illness care in the home."
Compassus was recently recognized by the Inc. 5000 Fastest Growing Private Companies in America and the Nashville Business Journal's 2021 Fast 50. Since its founding in 2006, the organization has grown into a leading provider of home health, infusion therapy, palliative and hospice care services. Today, Compassus has more than 6,000 colleagues in nearly 200 locations across 30 states, providing high-quality care and managing patients' advanced illnesses in partnership with more than 100 hospitals, health systems and long-term care partners. Last year, the company served more than 129,000 patients.