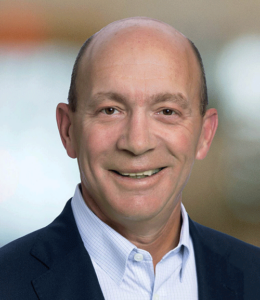 David Grams is chief executive officer at Compassus. Grams thoughtfully stewards the company as one of the nation's leading providers of home-based care including home health, infusion therapy, hospice and palliative care.
Grams joined Compassus in 2020 as president and quickly demonstrated his operational, relational and financial acumen nationwide. Before joining Compassus in 2020, Grams served as senior vice president at DaVita Healthcare Partners, where he held several positions of increasing responsibility during his decade-long tenure. He led company operations for a group of 800 clinics and 15,000 team members across 17 states and oversaw the team responsible for negotiating and managing more than 600 payor relationships. Grams's career prior to DaVita was largely focused on private equity opportunities across a wide range of segments within healthcare.
Grams earned an undergraduate degree in economics from Northwestern University and an MBA from Northwestern's Kellogg Graduate School of Management.