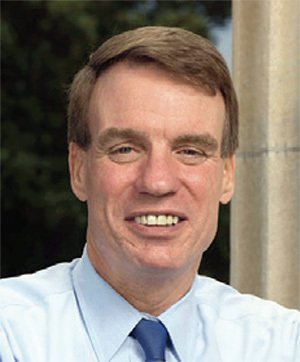 When faced with a serious illness, individuals must have the freedom to make informed choices about their care, and the power to have those choices honored. Initiating early conversations on this challenging topic can help families and patients have their wishes known andt heir voices heard.
My mother, Marjorie, passed away from Alzheimer's disease in 2010 at the age of 81. One of my biggest regrets is not having these discussions with my own mother, who suffered for11 years with Alzheimer's disease, before she grew too ill to make her wishes known.
The Patient Choice and QualityCare Act is legislation that I have offered each Congress I've served in the Senate that aims to empower patients and families to make care decisions based on their own values and goals. This bipartisan bill creates a new patient-centered care model with an interdisciplinary team that would work together to meet the physical, medical, psychosocial, emotional, and spiritual needs patients and caregivers by providing important information and services.
It would also support the development of resources to educate Americans about advance care planning, and strengthen advance directive transferability between states. These efforts will help ensure that the care patients receive at the end of life is consistent with their wishes.
I believe that Congress must do more at the national level to support patients, caregivers and families and I'm pleased to work with my colleagues to continue this important conversation.