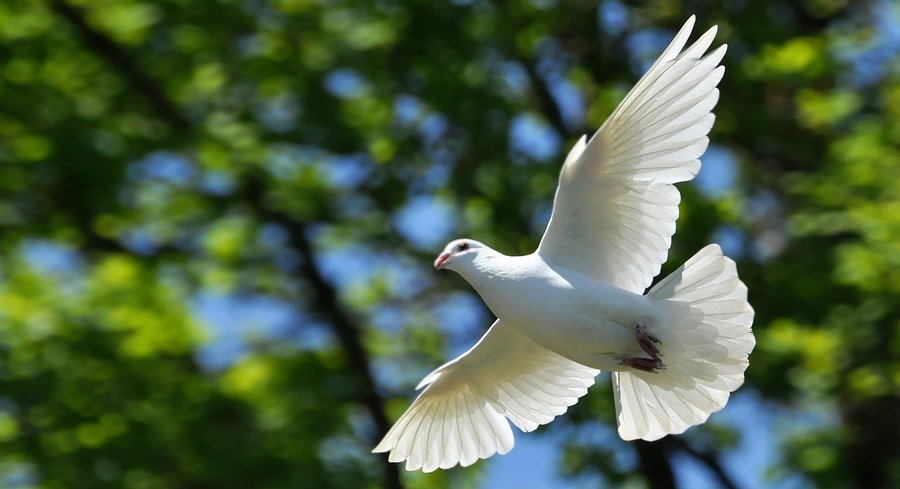 CEDAR FALLS, Iowa – The Compassus hospice program serving Cedar Falls and the surrounding areas will host a remembrance service on Thursday, September 20, at George Wyth State Park in Waterloo, Iowa. The purpose of the event is to honor patients and other community members who have passed and bring comfort to their loved ones.
"We look forward to celebrating the memories and love we shared with those who have passed," said Paul Rathke, bereavement coordinator of Compassus – Iowa. "Our goal is to uplift families and provide them with the comfort and support they need to heal."
The remembrance service will include inspirational readings and songs, a dove release and refreshments. 
WHAT: Remembrance Service
WHEN: Thursday, September 20, 2018 at 6 p.m.
WHERE:
3659 Wyth Road
Waterloo, IA 50703
For more information about the event or to RSVP, please contact Paul Rathke at (319) 362-2500 or Paul.Rathke@compassus.com.
Visit our Cedar Falls page for more information about Compassus.