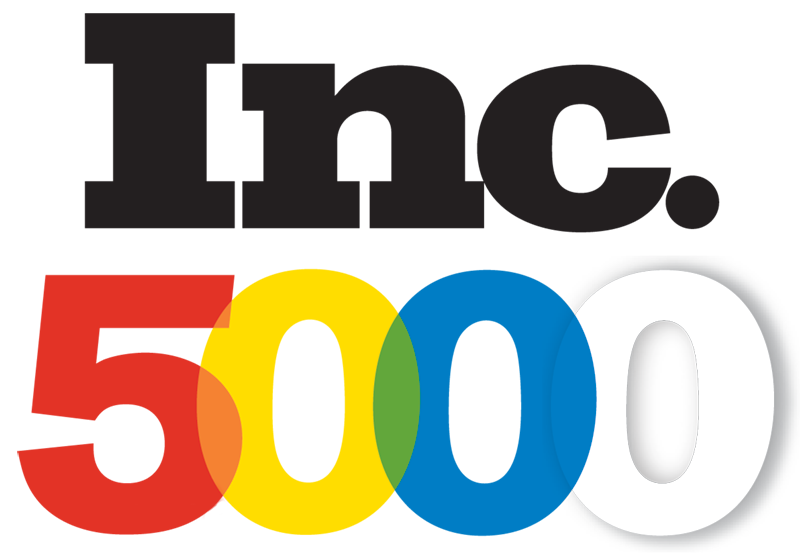 BRENTWOOD, Tenn. – Compassus, a nationwide network of community-based post-acute care services focused on hospice, palliative and home health care, has been named to the Inc. 5000 list of fastest-growing private companies in America for the second consecutive year. Only one in three companies that applied to the Inc. 5000 have made the list two consecutive times.
"From our hospice aides and social workers to our IT specialists and HR managers, we are all working together to advance the well-being of those we serve, helping to make the world a better place – one family at a time," said Compassus CEO James Deal. "To be recognized on the Inc. 5000 list for the second year in a row is a proud moment because it signifies we are providing  more patients the opportunity to experience a meaningful end-of-life journey – one without pain, discomfort and stress, at home surrounded by family."
The Nashville, Tennessee-based company was founded in 2006, but its roots in hospice reach back to 1979. Since then Compassus has grown into a leading post-acute care company providing hospice, palliative and home health care services through a network of community-based programs. In the past three years, the company has seen a 233 percent increase in revenue. Last year, the organization's more than 140 locations served patients and families in 31 states across the U.S.
Compassus' vision is to lead the transformation of health care delivery by continuously and measurably improving the quality of person-centered, physician-driven and team-based care. From home health services that help patients maintain their independence, to palliative care focused on providing relief from the symptoms of a serious illness at any stage, to hospice care that assures end-of-life physical, psychological, social and spiritual needs are met, Compassus is dedicated to providing the greatest possible comfort and care to patients and their families.
The Inc. 5000 ranks companies by overall revenue growth over a three-year period. Inc. also ranks the fastest-growing companies by industry, metro area, revenue and number of employees.  
For more information about Compassus, visit the Compassus About Us page, follow the company on Facebook or Twitter or call (877) 377-1607.