Palliative Care in the Manchester and Nashua area since 2009
Our mission is to provide comfort care tailored to your needs and priorities. We're here to listen and offer support that enables you and your family to make the most of your time together.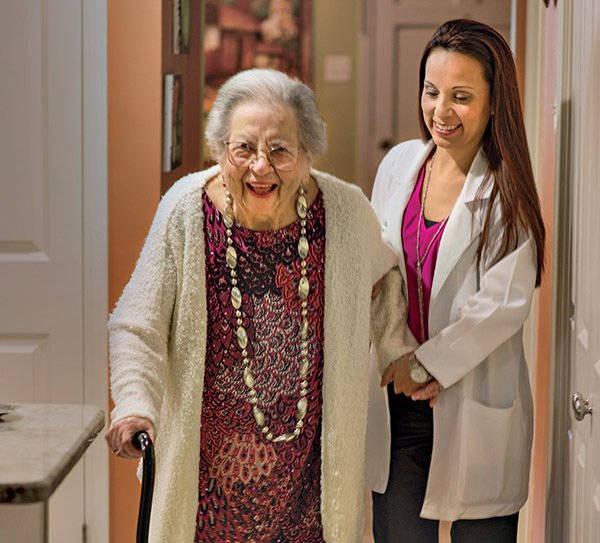 What is Palliative Care
?
Palliative care is an extra layer of relief from the symptoms and stress of a serious illness. It coordinates care to respond to your physical, emotional, and spiritual needs. Care includes support for family members, especially family caregivers. 
Palliative care does not signal you are giving up hope for recovery. You may continue receiving curative and/or life-prolonging treatments and move in and out of care as needed. 
Have additional questions about Palliative Care?
The circumstances around palliative care make for an emotional and challenging time, and there are a lot of initial questions and concerns. A quick read from an online search or a phone call to a palliative care provider could address these frequently asked questions and ease your worries.