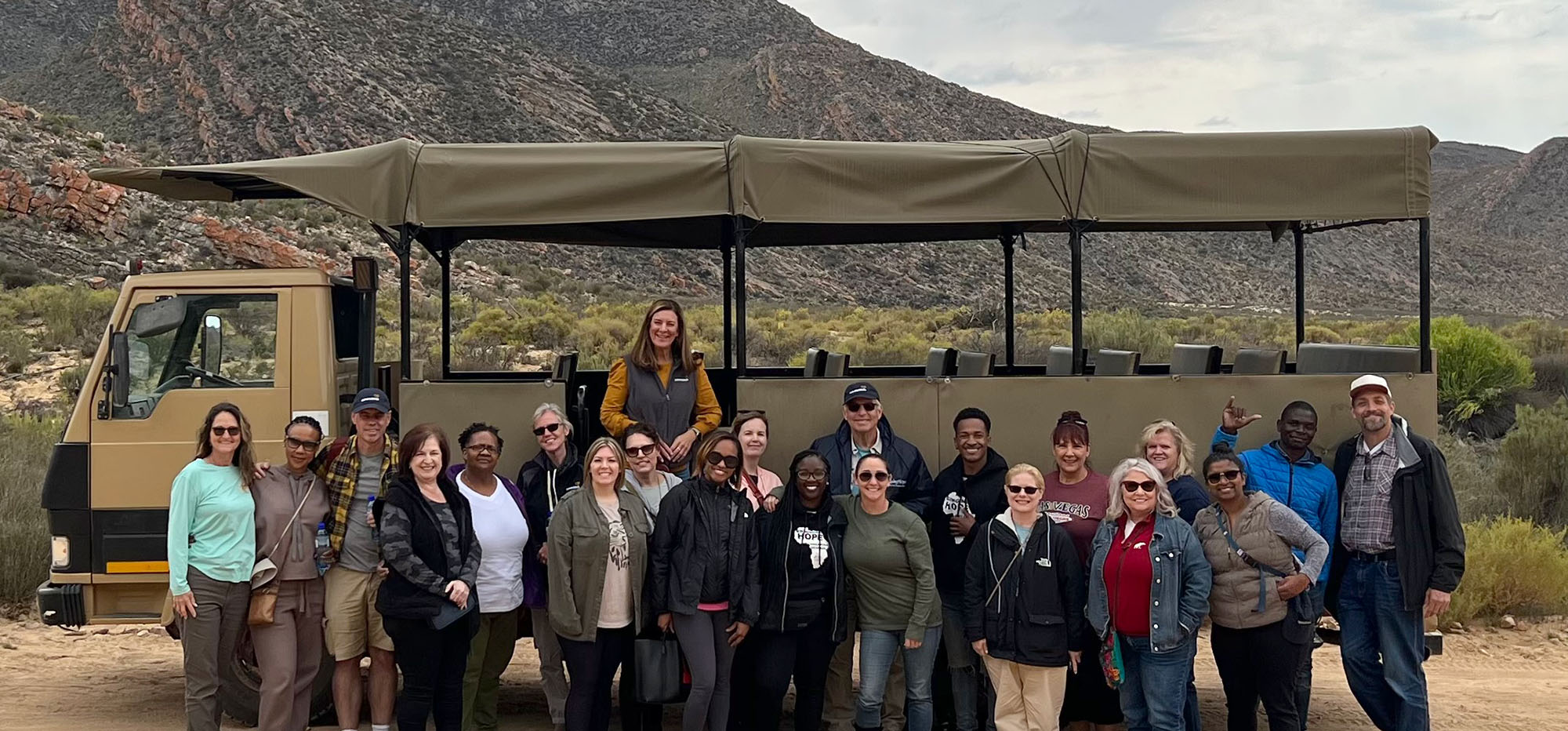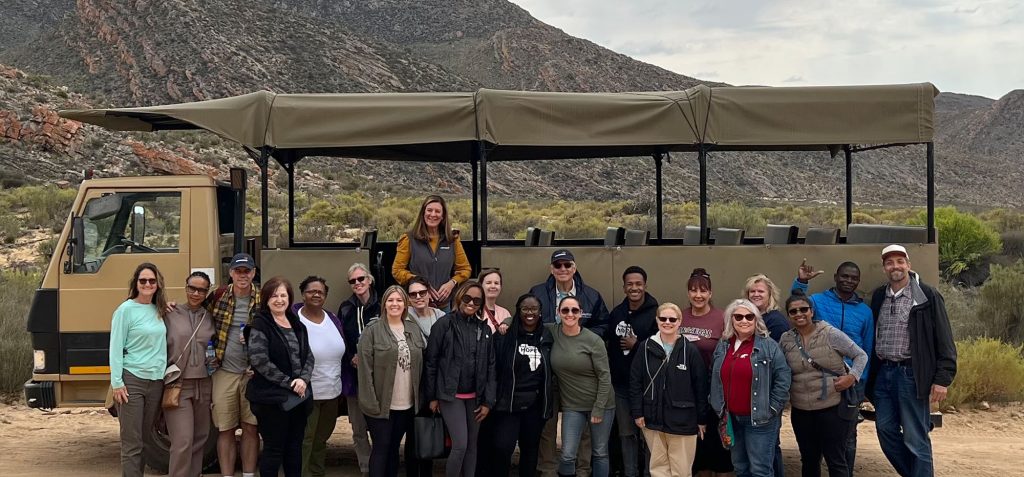 LIVING HOPE STORY
Living Hope is a ministry-based nonprofit that offers healthcare services, counseling and education to more than 111,000 underprivileged residents in Cape Town, South Africa. Programs focus on improving general health and hospice care, HIV/AIDS treatment and prevention, and economic empowerment.
LIVING HOPE AND THE COMPASSUS PARTNERSHIP
Compassus has a calling to deliver compassionate care not only in our local communities, but also to those around the world. In 2011, Compassus began its partnership with Living Hope to support hospice services in Cape Town's impoverished township communities through donations of monetary aid, medical supplies and healthcare expertise.
©2008–2023 Compassus. All rights reserved. v2.0