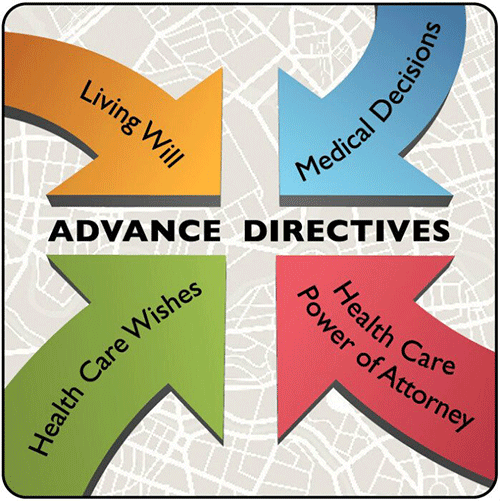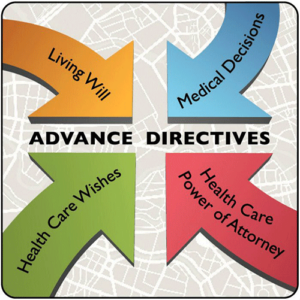 If you've had a medical checkup lately, your doctor may have asked you about a living will or advance directive. These legal documents explain your healthcare preferences if you are unable to communicate. An advance directive also identifies a specific person to speak on your behalf if you can't speak for yourself. 
Each state has slightly different legal requirements for advance directives, so to make your task easier, we've gathered forms and instruction links for every state.
Understanding Advance Directive and Living Will Forms
You won't need a lawyer to make your living will official, but most states do require signing the document in front of two witnesses. In many states, documents must also be signed in the presence of a notary public.
A living will or advance directive won't do much good if it's locked up at home or in a safe deposit box. The best way to share your wishes is to make copies for your primary care doctor and close family.