Care Moment: Kokomo Home Health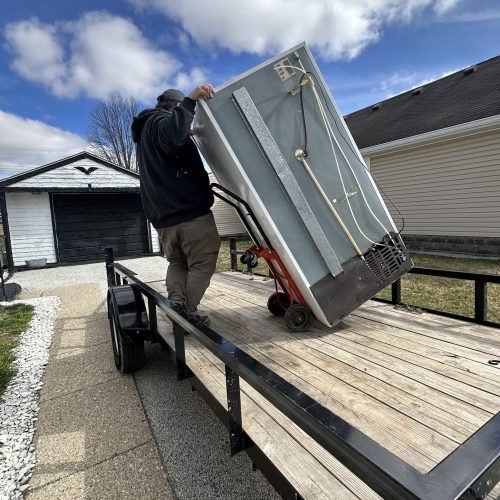 When Ascension at Home together with Compassus patient started services with our Kokomo, Indiana Home Health program, he had limited family support, needed major home repairs, and had very little food in his home because his refrigerator broke down. Thankfully, all this changed when the Kokomo Team stepped in and exemplified our  'Care for who I am' culture.
When our nurse first visited the patient's home, she discovered both plumbing and water heater issues. With the help of the entire team, they worked quickly to get resources in place for home repairs. They also learned the patient had minimal family support and reached out to the closest relative, a great-nephew who was eager to be more involved in his uncle's life. The Kokomo team then discovered the patient's fridge had broken and food was spoiled. They coordinated resources to get the patient a new fridge and stocked it with food. Thank you to the Kokomo team for going above and beyond to ensure this patient had all the resources he needed to be safe and successful at home and for embodying our  'Care for who I am' culture.
To learn more about our location, click here.