Executive Vice President, Chief Financial Officer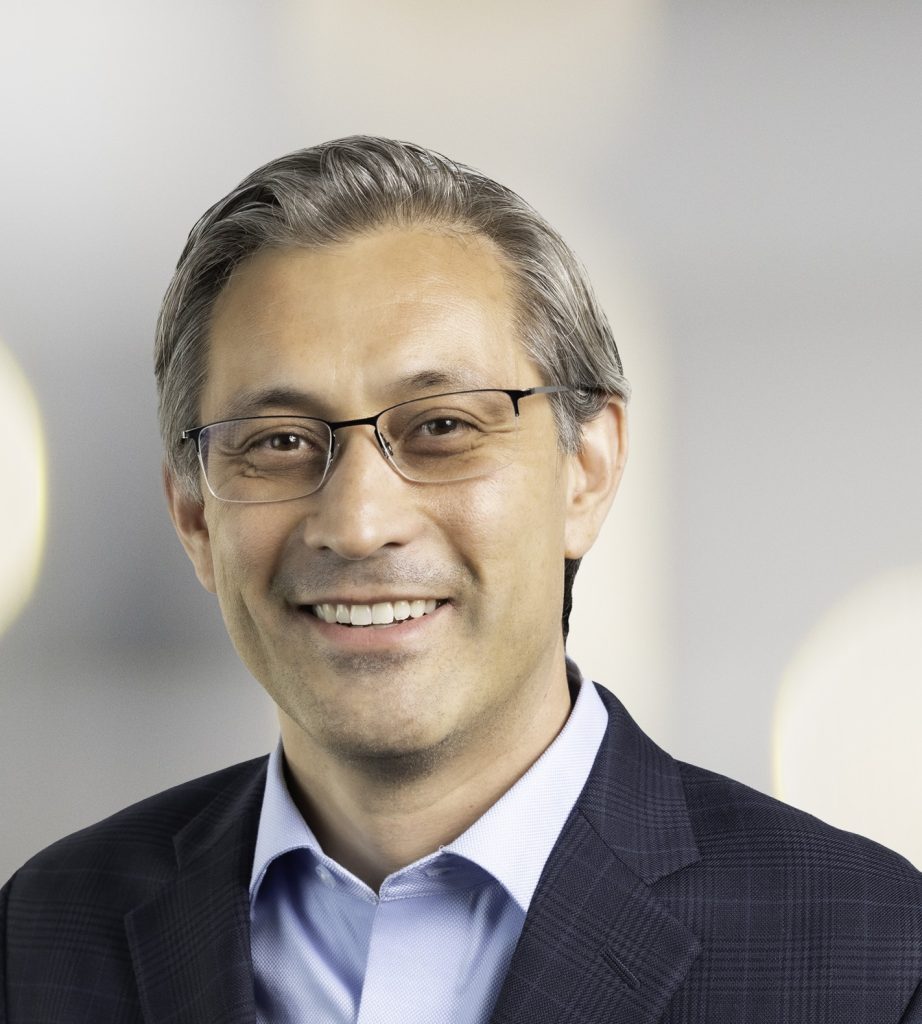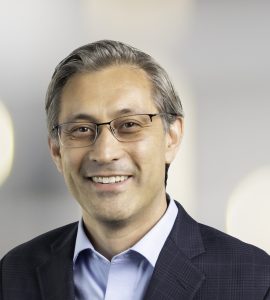 John Cullen is the executive vice president and chief financial officer at Compassus, bringing over two decades of healthcare leadership to oversee the company's financial operations and strategies.
Prior to joining Compassus in 2023, Cullen served as Corporate Vice President of Corporate Development at Scripps Health, leading significant growth and merger initiatives. His extensive background includes transformative leadership roles in the home health and hospice sector, driving enhancements in clinical quality, compliance and operational efficiencies, significantly improving financial performance.
Cullen earned his MBA in Finance and Management from Tulane University and a Bachelor of Science in Health Administration from the University of Scranton. His strategic financial acumen and proven track record make him a critical asset to Compassus as it continues to expand its footprint in home-based care.