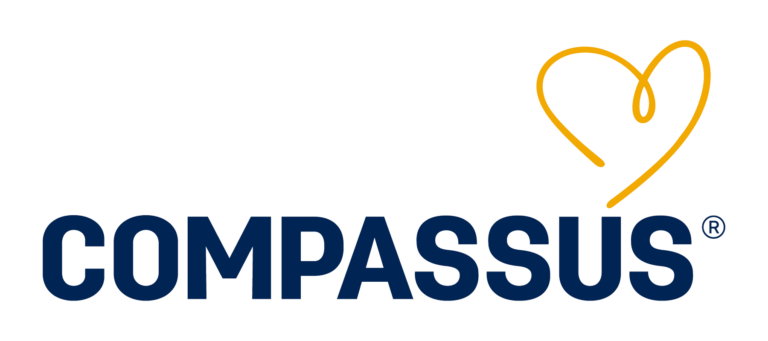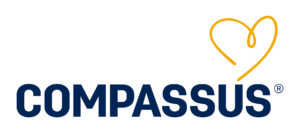 Thank You For Contacting Us
Thank you for taking time to fill out our form and your interest in Compassus. We are excited to have the opportunity to share more information with you about our care delivery capabilities.

At Compassus, we are committed to providing excellent, coordinated hospice care. Through resources like our eligibility checklist and predictive analytics that can help identify the correct timing for hospice care, we're confident our team will support your needs and the needs of your patients and families.

We will follow up with you to help answer questions you may have. Thank you again for your interest. We look forward to connecting with you soon.