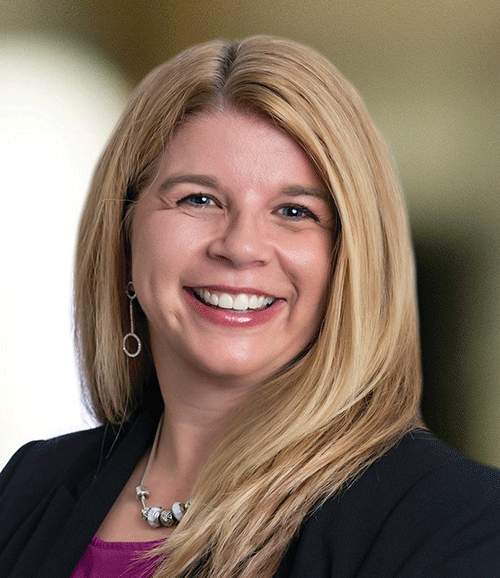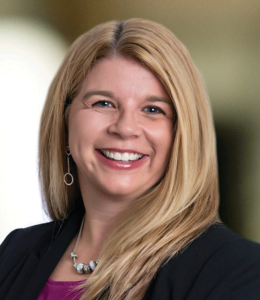 June 21, 2023 – I have always been driven by a desire to create a lasting and meaningful impact on people's lives. Throughout my career, I naturally gravitated toward leadership roles, motivated by a strong sense to help individuals grow and find fulfillment, whether they are patients or teammates.
Reflecting on my career, I recall the countless mentors who have inspired me along the way. From executive coaches who offered insights during moments of doubt to the unwavering support of my family, I have been blessed with a network of guidance and encouragement. Their contributions shaped me and instilled in me a deep sense of responsibility to pay it forward.
Over ten years, I have held multiple roles at Compassus, each driven by a passion for my purpose. Compassus has supported my journey as a leader, from taking the monumental leap from clinician to operator to my current position as Executive Vice President, Chief Operating Officer of the enterprise. Truly, Compassus gives back to the team members who choose to invest in it. It is why many women like me have chosen Compassus as their Employer of Choice.
I am proud to report Newsweek recently recognized Compassus as one of America's Best Workplaces for Women in 2023. It all comes back to our emphasis on creating an environment that empowers and supports women in their professional journeys. To help them succeed, we must acknowledge that women face unique challenges in the workplace, but the right support can make all the difference.
Thinking back to my early career in acute care, I struggled to find a balance between my professional and personal life as the roles of leader, wife and mother clashed. During that time, a trusted friend introduced me to the world of hospice care—and Compassus. Although initially hesitant, I took a leap of faith, recognizing the opportunity to combine my passion for making a difference with a more profound purpose. As I delved into end-of-life care at Compassus, I discovered a sense of fulfillment in my work and more importantly, an opportunity to balance all the sides of who I was.
Compassus' Care for who I am culture is nurturing for women juggling various roles because it offers flexibility to put their personal lives first and provides mentorship and leadership development opportunities to nurture their growth and empower them to take on leadership roles within the company. I have seen how our environment of collaboration, respect and open communication create a safe space for women to set their own paths to success.
As I progress in my role, I will do my part to uphold our core values of compassion, integrity, excellence, teamwork and innovation—whether through mentorship, committee work, community service or other—to make Compassus the Employer of Choice for women. Just as our values speak to me, I believe they speak to every person who has a heart for service.
While I am fortunate to have the opportunity to lead at Compassus, leadership is a collective effort. Our achievements are a testament to the commitment and dedication of the entire team, with each teammate shouldering the same responsibility to pay it forward when the time comes.