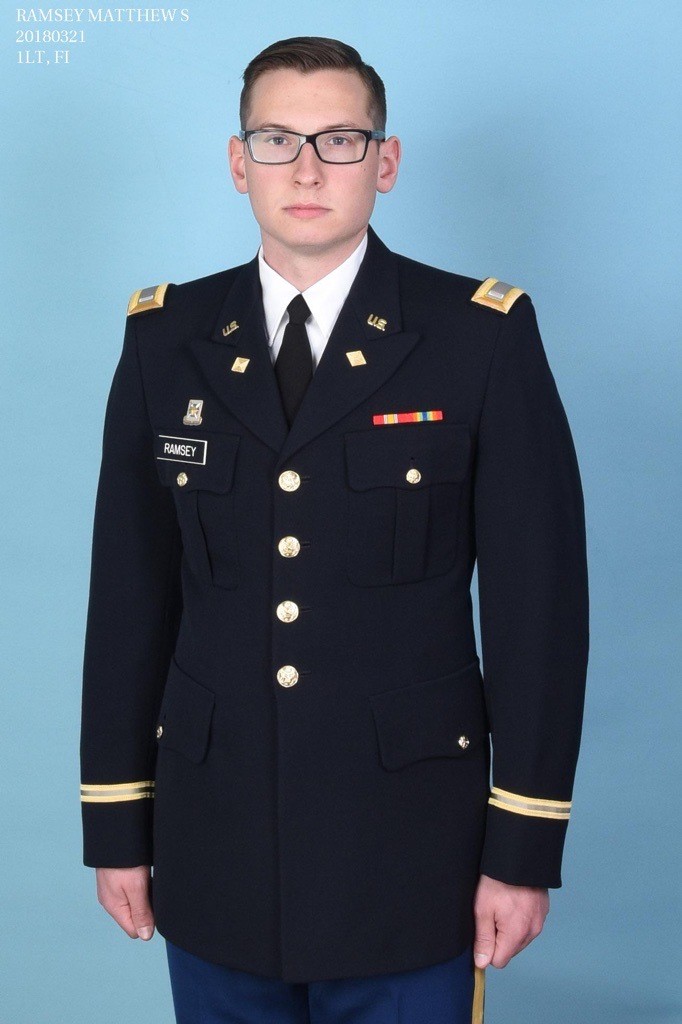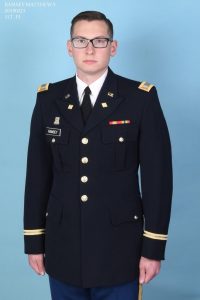 On June 14, we celebrate the U.S. Army's birthday, acknowledging the sacrifices of our past and present soldiers. Captain Matt Ramsey, director of financial planning & analysis at Compassus, is an active Army reservist who shares how these two sides of his life shape who he is.
"I have been with Compassus for nearly 8 years and currently serve as the Director of Financial Planning & Analysis at Compassus. The things that consistently motivate me at work are solving problems and driving innovation at Compassus.
"I also serve in the U.S. Army Reserves as a Finance & Accounting Officer for the 290th Military Police Brigade, striving to inspire and motivate our nation's brave sons and daughters who volunteer to serve. I joined the Army in 2015 because it provided me with the opportunity to serve others at the highest level, as I feel called to by my faith (John 15:13). What I want other people to know about the Army is how rewarding it is to serve with our fellow Americans.
"I believe that Compassus supports our troops by relating to active reservists and creating an environment that encourages and supports our troops when they are on active duty. Others can support the country's servicemen and women by aiding the families of deployed/activated troops."
Captain Matt Ramsey, Director of Financial Planning & Analysis