Compassus Executive Vice President and Chief Financial Officer Bhavesh Shah has been named a Nashville Business Journal 2021 CFO Awards finalist. This award recognizes business leaders who are successfully navigating their companies' finances. In this Q&A, originally published in the Nashville Business Journal (subscription required), Bhavesh describes his career and the changing health care landscape.
Bhavesh Shah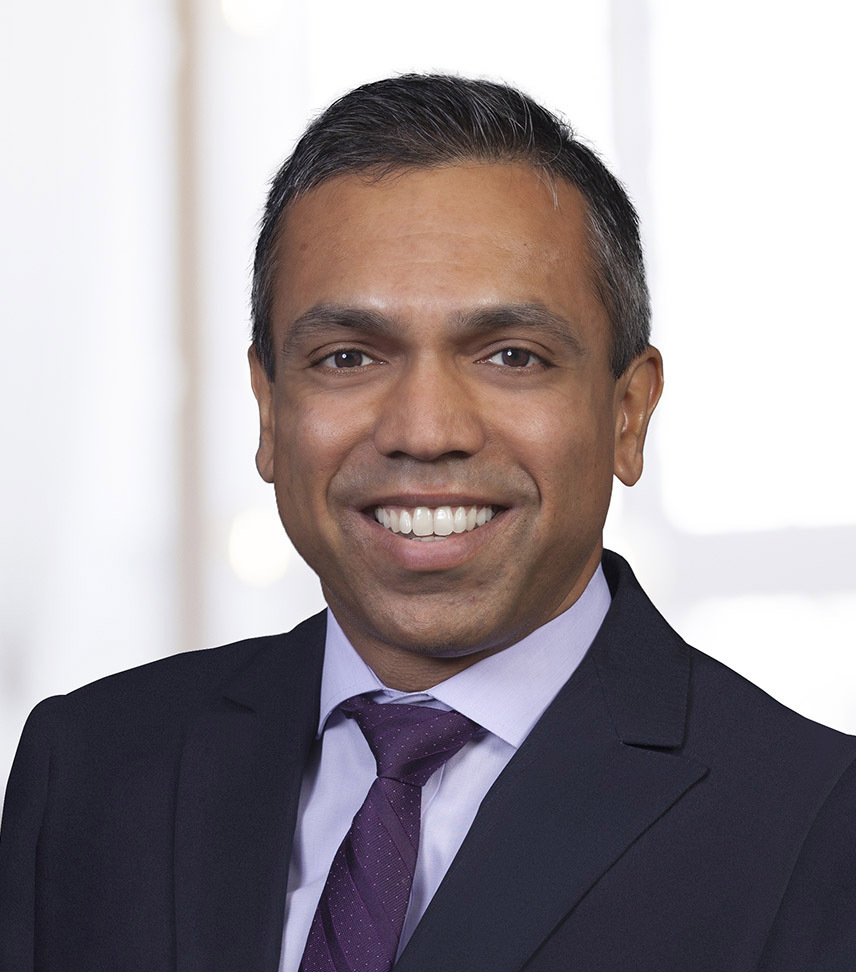 Bhavesh Shah
Category: Large Private Company Finalist
Company: Compassus
Nominee's Title: Executive Vice President & CFO
Email: bhavesh.shah@compassus.com
Q&A
Covid-related change to spending I'll keep
As a family we have started to cook more at home. … We've enjoyed the time together cooking and my kids have taken to helping out in the kitchen.
I wished I'd known earlier
That careers are long and to focus on the long-term.
This Nashville CFO has the most fun
Nashville is an exciting town for health care finance. I believe any CFO who has a strategic voice in moving their business to address the complex challenges around changing health care landscape is probably having a lot of fun.